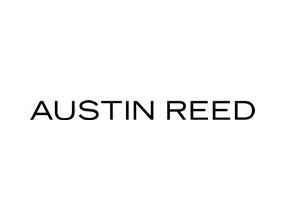 The Austin Reed retailer, from the Upmarket High Street, would be the "second iconic British" to join the administration, reports U.K. media.
There were expectations that a "professional services firm", AlixPartners, would make an announcement saying that it has been selected as "administrator to Austin Reed". The AlixPartners failed to get a buyer even after trying for several weeks.
However, the retail stores' chain containing hundred fifty five stores will mostly be continuing with their trading even during the administration period.
The retailer has recently controlled by Apollo Global Management and Alteri Investors on the U.S. Hedge Fund. According to the Guardian, the customers list of the retailer contains the name of Christine Lagarde, "the head of the International Monetary Fund".
In the beginning of this week, BHS entered the administration by risking "11,000 jobs" simultaneously. This action has led to "furious criticism of its former owner, Arcadia chief Philip Green".
Green sold the company "for £1, but left it with a £571m pension deficit having taken out £400m in dividends". The "equity and debt" investments of Austin Reed were with Darius Capital, which was redeemed from the latter by Alteri. In the words of the Chief Executive at Alteri, Gavin George:
"We decided to acquire the equity and shareholder loans to protect our position as secondary lenders to Austin Reed, behind Wells Fargo who remain senior lender."
References:
http://www.digitallook.com/