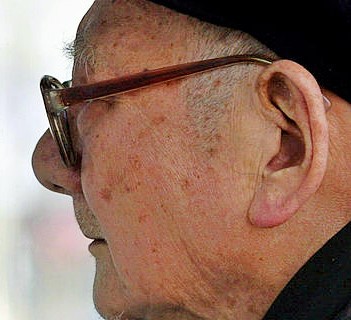 The policy makers of the major economies across the world are running out of time to regain back the lost momentum of growth. According to International Monetary Fund's latest report, the aged population results in lowering work productivity which in turn pushes the global economy towards bleaker growth.

The potential growth outlook of a company is dependent upon its healthy workforce, adequate capital and technology. The living standards in different parts of the world will increase at a slow pace due to increase in elderly population, lower capital and declining productivity growth. The IMF report got released a week ahead of the meeting of World Bank and the IMF. This indicates a grim outlook for the world economy that has experienced a challenging first quarter for the US, continuous financial and economic troubles in Europe and slowdown in China.

IMF pointed out that a steep rise in growth during the period 1990-2000 was stimulated by boom in communication technologies which is implausible to be restored in developed countries. And in the developing countries, the contribution of education and technological advancement to the economic growth will not remain as large as it was earlier. Many parts of the world is experiencing economic and financial difficulties which is mainly due to drop in productivity growth.

According to IMF estimation, the growing capacity of developing nations will decline to about 5.2% by 2020. Shrinking workforce is the major culprit that drags down the global economy growth projections. The age limit for the working population in Germany and Japan is likely to shrink by 0.2% over the coming 5 years. This issue is coupled by the aging population that is increasing at a pace faster than the additions of young population to the workforce. Similar problems are being witnessed by the developing countries across the globe. The fertility rate in Brazil has fallen from three child per woman to even less than two child over the past 25 years. The implementation of one-child policy by the Chinese government has added to the issue. Moreover, the age for working-age population in Russia is continuously shrinking.

The reason behind the dim growth outlook is the deceleration in productivity activities across the world, particularly the benefits that arise from the use of latest technologies. The stimulation that technology provides to the developed countries has started fading prior to the crisis. However, the developing nations that are advancing towards the technology frontier may witness lower growth coming from the productivity gains.

In case of matured economies, particularly Eurozone and Japan, it will be very challenging for the governments, corporates and households to pay the accumulated debts of the last decade. However, it is doubtful that the authorities across the world will take IMF's warnings seriously and will take necessary steps to raise the growth outlook worldwide.