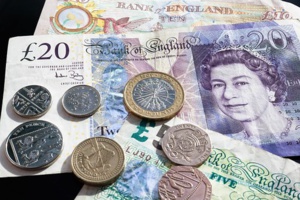 According to Ben Broadbent, the deputy governor of Bank of England, there is a possibility of a hike in the interest rates, while he continued highlighting a "strong sense of caution among investors" that concerns Britain following its decision of Brexit.
In Broadbent's words:
"It's quite possible that interest rates could go up. It's quite possible. Our forecast was conditioned on pretty gentle rises but rises nonetheless".
However, Broadbent also focussed on a "sense of nervousness" regarding the "economic prospect" of Britain which added onto the outlook, while he added:
"We think this caution that is very strongly there in the foreign exchange market will also apply somewhat, quite a bit, to investors, businesses that might otherwise have a powerful incentive to invest in the UK because of this".
References:
http://www.reuters.com