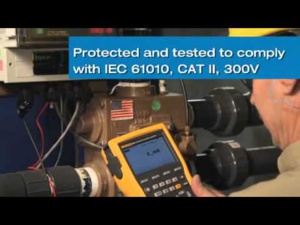 From the 24
th
August 2015 Transcat, Inc. will officially be in the possession of Anmar Metrology, Inc., informed the company, although the no detailed were available regarding the transaction of financial settlements. Anmar's headquarter is situated in California's Sandiego, whereby it provided specialised and customised "calibration and repair solutions" to its clients which were from "multiple industries with a significant focus on the life science and defense market". Moreover, StreetInsider.com informs that:
"Anmar is an ISO/IEC 17025 accredited provider with quality systems that conform to ISO 9001:2008 and ANSI/NCSL Z540 standards. Marty Bakker, President of Anmar, will remain with Transcat".
However, the chief executive officer cum the president of Transcat, Lee D. Rudow, commented about Anmar's acquisition by saying:
"The acquisition of Anmar is consistent with our strategy to strengthen our geographic coverage and enhance our current service platform in Southern California, a region rich in highly regulated life science and aerospace business. We will continue to benefit from Marty's leadership and welcome him and Anmar employees to the Transcat team. They share our deep commitment to quality, accuracy and service and we look forward to working with them to grow the business."
While the president of Anmar company, Marty Bakker added:
"In joining forces with Transcat, one of North America's leading calibration and compliance services providers, we greatly enhance our value proposition by offering customers in our market a broader suite of calibration, testing and validation services and products."
Source:
http://www.streetinsider.com/Management+Changes