by Vanessa Schmitz-Grucke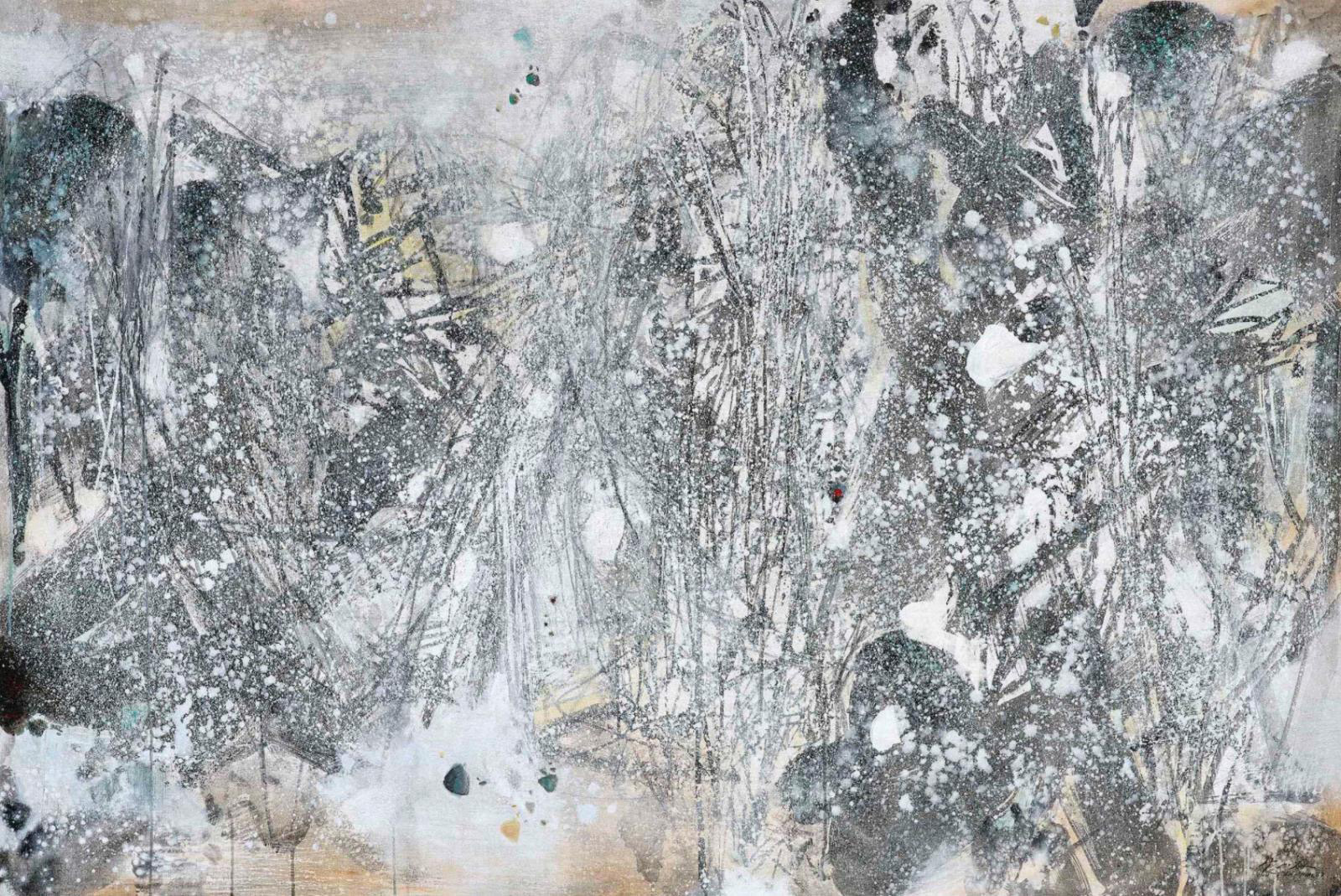 The White Forest has increased 321-fold in 25 years: bought for $17,000 in 1994, it sold for $5.5 M in 2020.
A work by the other master of lyrical abstraction from China fetched a record price. His 1986 triptych Winter Harmony sold for $29.5 M at Sotheby's Hong Kong on April 18...
read more