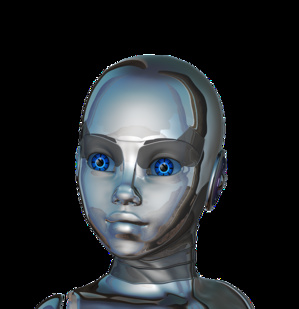 A Chinese robotics company has presented the first "personal robot" of the world, which roams and is bilingual. It is called "BIG-i", reports Nathan Frandino.
BIG-i is capable of self-navigation, whereby the roaming robot has been launched by NXROBO, which is based out of Chenzhen. The first personal robot ever produced, could soon be seen in the Chinese neighbourhood, while the Chief Executive Officer of Dr. Tin Lun Lam "hopes" that BIG-i turns into a perfect family member, in his words:
"We know that in every family the environment and also the family member is different. So we developed a robot with very high face visibility and every function or action of the robot is decided by the user so it is highly personalized."
As per the programming installed by the developers, BIG-i has been given the intelligence to "recognize" the members of the family in wherein it will go and it will also "follow their commands". In order to connect BIG-i to any appliances, users need to only have a Wi-Fi connection.
Likewise, BIG-i can alter or control the said devices like the temperature of an air conditioner or the channel as well as other features like the volume level of a TV. Moreover, BIG-i could also prove quite useful in taking care of the kids, as Dr. Tin Lun Lam adds:
"And also you can let the robot (know) by saying that; 'if you see my son in the kitchen, please remind him to wash his hands before eating something'. So it can do lots of things."
NXROBO has high hopes that BIG-i may turn out to be a "big seller in the future".
References:
http://www.reuters.com/