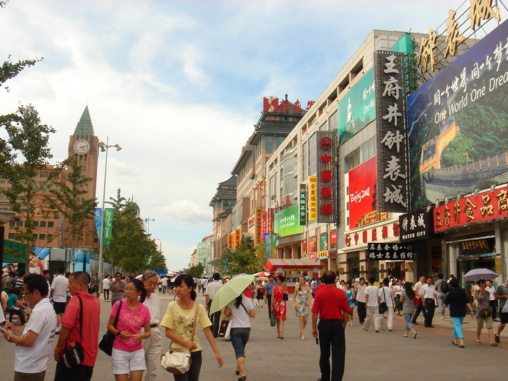 Nggsc
Evergrande Health Industry Group Ltd, a subsidiary of the group, said it would buy 51% of the shares of National Electric Vehicle Sweden (NEVS) for $ 930 million, reports Reuters.

A healthcare provider will purchase NEVS shares from a third party, Kerryman Holdings Ltd.

The first installment of $ 430 million was made on January 15th. The remaining amount is due on January 31.

NEVS, specializing in smart cars, acquired core assets and intellectual property rights from Saab Automobile AB in 2012.

The company owns production bases in Trollhättan in Sweden and Tianjin in China. Another production base is planned in Shanghai.

NEVS is one of 10 companies that received permission from the National Development and Reform Commission (NDRC) and the Ministry of Industry and Information of China to complete the production of electric vehicles in the country.

More than 45% of the investment in electric vehicles planned in the global industry — over $ 135 billion — comes from China. The country actively promotes the production and sales of electric cars through a system of government-approved quotas, loans and incentives.