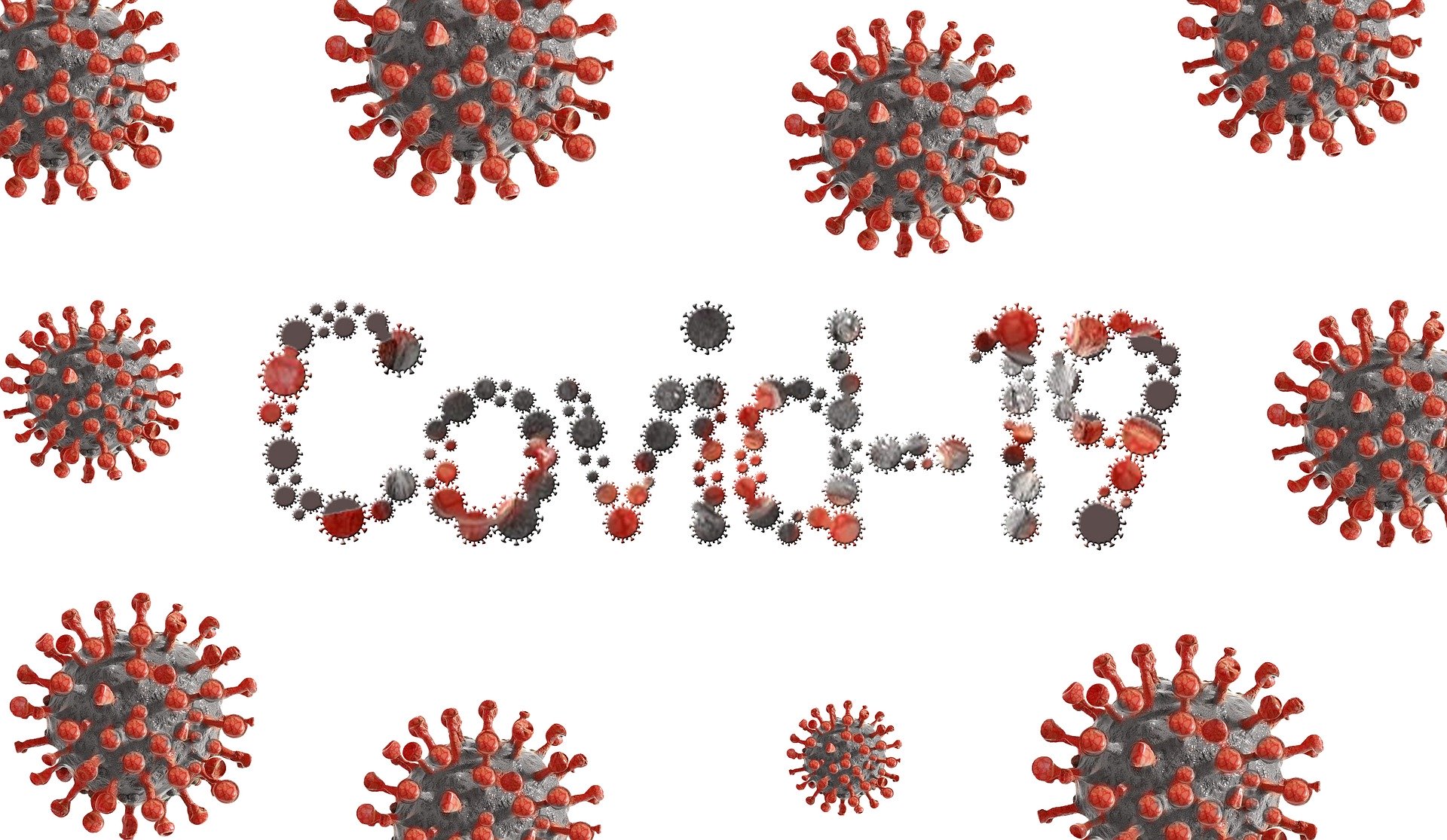 In tandem with the global coronavirus outbreak, misinformation and disinformation are wreaking havoc with efforts from authorities to provide accurate news and guidance. Not only are bad actors profiting from the climate of uncertainty, everyday people are adding to the problem through poorly-considered proliferation of spurious sources.
Social media is a catalyst.
The UK government's dedicated national security communications unit, the committee in place to confront the growing epidemic of false information, is reportedly dealing with up to 10 fake news stories a day. Not only that, some false stories are getting more views than all of the National Health Service articles combined.
Lies, as we know, travel more quickly than truth.
"We need people to follow expert medical advice and stay at home, protect the NHS and save lives. It is vital that this message hits home and that misinformation and disinformation which undermines it is knocked down quickly,"
explained
Oliver Dowden, the UK government's culture and digital secretary.
The government is working with social media companies, and pressing them for further action to stem the spread of falsehoods and rumours which cost lives, he said.
Misinformation
Banknotes are not dangerous
One story which has been creating undue fear is the idea that banknotes are helping to spread coronavirus. A number of experts have
spoken out against this story
, but misguided efforts by governments around the world to disinfect currency has not helped matters.
An article from
The Telegraph
stating that a spokesperson from the World Health Organisation (WHO) had warned people against the use of cash was spread throughout the news media, creating added confusion.
The spokesperson herself stated that her words were taken out of context, and that cash was no more a cause for spread than any other object. The main thing was that whatever we are handling we must wash our hands thoroughly and avoid touching our faces, she
said
.
"WHO did not say banknotes would transmit COVID-19, nor have we issued any warnings or statements about this," the spokesperson said. "We were asked if we thought banknotes could transmit COVID-19 and we said you should wash your hands after handling money, especially if handling or eating food."
Do not drink bleach
One of the more absurd fake news items being spread online has been the notion that drinking or
gargling bleach
would help to cure the condition. This would, of course, not be a good idea. Stories like this can have damaging effect on health advice by diluting the flow of decent information, and if followed can sometimes lead to physical injury.
There are obviously groups who seek to take advantage of confusing situations like the pandemic. Many examples of this can be seen in the influx of
media personalities
suggesting that their special product can protect or cure people from the disease that has no known cure.
The spread of false information related to the coronavirus has become so profound that WHO has a webpage, entitled
Myth Busters
, dedicated to contradicting some of it. Among the advice the organisation highlights that taking a hot bath is not an effective solution for avoiding infection.
Disinformation
Whose fault is this?
Alongside the chaotic white noise of misinformation runs the more deliberate and insidious disinformation. This spans simple statements from the US president relabelling COVID-19 as "
the Chinese virus
," and goes all the way to deliberate state sponsored online dissemination of conspiracy theories by so-called "troll farms."
One of the more prominent of these is the notion that the viral outbreak is the fault of the US Army who brought it to Wuhan,
a story pushed on Twitter
by Chinese Foreign Ministry spokesman Zhao Lijian.
Disinformation about the coronavirus is spreading with the aid of Iranian, Russian, and Chinese state-backed campaigns accusing the US of varying levels of wrongdoing.
"One narrative all three countries highlight is the notion that the United States is weaponizing the crisis for political gain and thus worsening its spread globally,"
said
Rachel Chernaskey, a project manager for the Foreign Policy Research Institute.
"While all three countries' state-sponsored outlets pushed explicitly anti-U.S. sentiments, Iran and Russia appeared to push far more conspiratorial content than China. In the disinformation ecosystem, each country's state-sponsored media played off the others to promote shared preferred narratives," she said.
The spectrum of fake news is vast, sprawling, and ugly. The only thing that any of us can do to help at the moment is to reduce its spread through more careful scrutiny of information, and by being vigilant about what we ourselves pass on to the people that we know. If we are to come out of the COVID-19 outbreak better off, we should at least use tested sources for our news, and wash our hands of anything that lacks credibility.