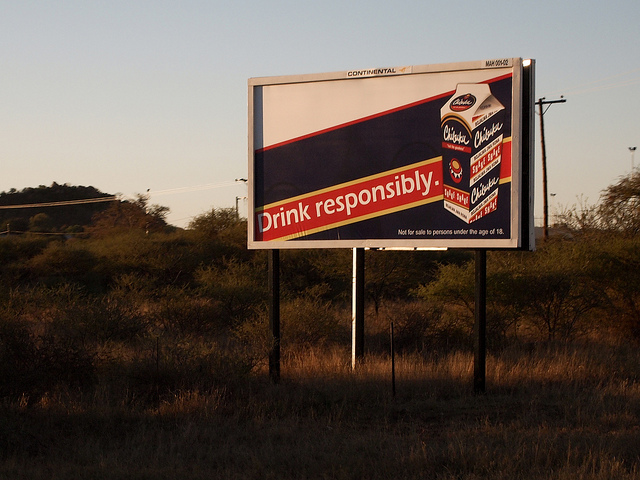 Diageo has entered into an agreement with South Africa-based United National Breweries to acquire an additional 50 per cent stake in the company and essentially turning it into a 100% owned subsidiary.

The world's largest spirit maker took the reins of UNB with an initial payment of $22 million to Indian businessman and liquor baron Vijay Mallya-controlled Pestello Investments. Diageo is looking at a potential earn-out payment of up to $14 million later. The complete transaction would end within the current fiscal. Diageo's company statement also noted that this transaction would be 'conditional on consent from the South African competition authority'.

Diageo acquired the initial 50 per cent stake in UNB, which has particular interest in the traditional sorghum beer business in South Africa, in January 2013 at $36 million. This transaction happened at a time when Vijay Mallya's financial woes began to simmer.

Vijay Mallya acquired 30 per cent stake in UNB in 1996 and slowly took over the company. UNB made a bigger footprint in the South African spirits industry by 2000 when it acquired its beer business from Traditional Beer Investments (TBI), a subsidiary of South African Breweries.

Sorghum beer is a traditional drink of the Zulu people. It is brewed from Sorghum grain and fermented with lactic acid. It is traditionally sold with the fermentation process still ongoing. Called Umqombothi, it is the core business of UNB which produces and distributes from 6 breweries and numerous distribution depots strategically situated throughout South Africa. UNB's brand portfolio includes Chibuku, Ijuba Special and Ijuba Blue, Leopard Special, Tlokwe and Joburg. Diageo itself has a brand of Sorghum Beer which is considered as the South African Guinness. This control of UNB will give Diageo an unparalleled control on the Sorghum Beer business in South Africa.