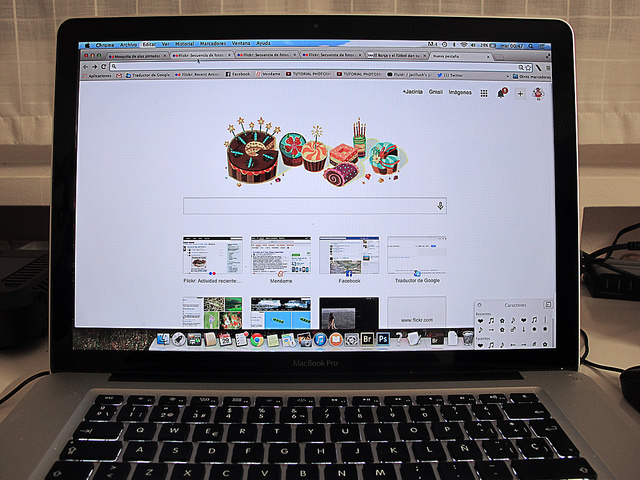 The Federal Trade Commission of the US has faced more questions about the way it handled the anti-trust investigation into Google now that an earlier internal report asking for stronger action against the internet giant has been revealed.

The 2012 internal report of the commission, submitted by it bureau of competition, has noted that the agency should sue Google for anti-competitive practices. But in 2013, the agency unanimously voted to not bring any charges after an investigation.

Meanwhile Google's critics and competitors are using this piece of information to persuade Europe, where Google's market-dominating practices are under the microscope, to take appropriate action.
Yelp Inc, one of Google's competitors, at least in the space of food and restaurant Internet searches, has comes down on Google strongly after the internal report from FTC was divulged. Luther Lowe, Yelp's vice president for public policy said, "This shows the FTC had direct evidence of intentional search bias by Google. With the FTC agreeing to a weak settlement against the recommendation of professional staff, this anti-consumer behavior has been effectively green-lighted in the United States."

The internal documents were mistakenly released to the Wall Street Journal by the agency as part of a Freedom of Information request.

The 2013 vote for stopping any actions against Google came since the agency reported that Google updated its search results to benefit its users than to curb its competitors from getting any advantage. The agency also made Google agree to make some changes to how it ran some of its search advertising. "While not everything Google did was beneficial, on balance we did not believe that the evidence supported an FTC challenge to this aspect of Google's business under American law," Jon Leibowitz, the then chairman of FTC noted in the 2013 report.

Internet search is one of the most attractive sector of revenue in the new age technology sector. Google is the market player thanks to its early entry into this field with around 72% of the market share. Advertising through Internet searches is expected to bring $26 billion in revenue this year, which is close to half of the entire digital ad market. Hence the competitors to Google are vying on this chance to ensure FTC mends its ways and takes stricter action against the market player. Meanwhile, American technology companies are looking at the European market, where laws regarding market dominance are stricter, to ensure Google's glorious run is curtailed.

A long-running antitrust inquiry in Europe is looking into accusations by Google's rivals that it has used its dominant position in the search engine market to curb competition. The inquiry has expanded from examining just Google's online search business to include Android, the company's mobile phone operating system as well.