by La Gazette Drouot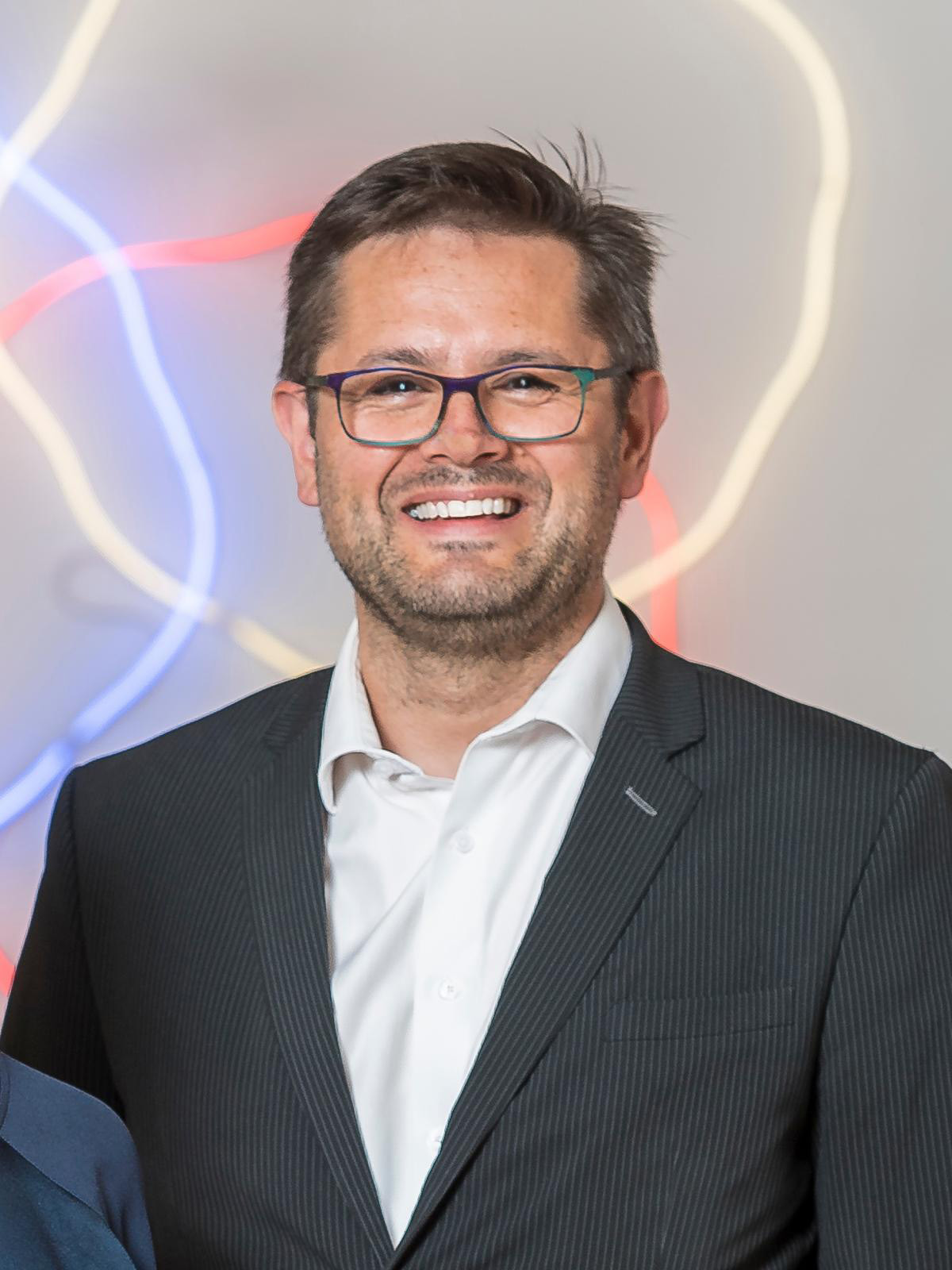 What inspired your vocation?


Meeting the artists when the gallery opened in 1986 – I was 15.



What is the greatest challenge you have faced in your career?


Representing a second generation of gallery owners, adapting the project to an industry that has changed considerably, and breathing fresh air into the gallery.



An artist or work that has caught your eye recently?


A small work by Geneviève Asse in our current exhibition. Her art is subtle and delicate. Her small paintings give off an incredible energy. Click here to read more

.