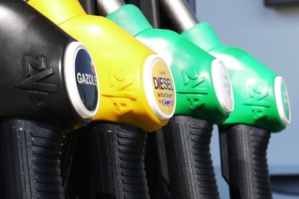 ITM Power is into another deal, whereby it will be supplying "hydrogen fuel", while it continues to network out its refuelling system. The companies of clean fuel as well as "energy storage", as listed in AIM, have come to an agreement to supply hydrogen for Commercial group's vans "at a price of £10 per kilogram".
ITM recently started a re-fuelling station in London with the help of "Innovte UK, OLEV and FCH JU". After the agreement that took place on Tuesday, the value of ITM's project "under contract" raised to "£16.19m", while another "£1.79m" has been added in the "final stages of negotiation".
Ever since the year of 2013, Commercial has involved in operating a number of "hydrogen hybrid delivery vans" in London as well as the South East, the route of which stretched along the "M4 corridor" leading to the South West. In the words of ITM Power's Chief Executive Officer, Dr Graham Cooley:
"We are building a portfolio of fuel customers and following the first contract - to supply Toyota, we are very pleased to be working with Commercial again who are pioneers in the adoption of fleet logistics using hydrogen. We look forward to supporting their fleets at our hydrogen refuelling stations."
References:
http://www.digitallook.com/