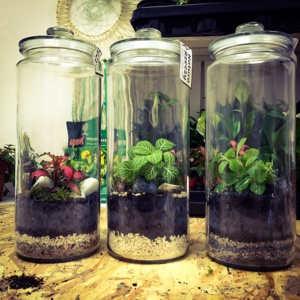 Roselle Chen reports to Reuters that in the near future one would be able to grow one's food from "plant cells" just within a period of seven days. This concept of future mealtime is being worked on at Finland's "VTT Technical Research Centre", wherein the "first 3D-printed CellPod prototype" has generated harvests.
However, growing the "plant cells" within a bio-reactor does not seem to be a new idea. It has been decades now that medicine and cosmetics manufacturers are using the culture of plant cells that were grown in vitro.
So what is new when it comes to CellPod? The answer is that CellPod's design which enables the device to be used at home renders it different from its laboratorial ancestors. Adding to this is CellPod's capacity to yield harvest just within seven days' time. Moreover, Lauri Reuter, a biologist, says:
"Instead of using the complete plant as food growing it on the field we're taking only a one part of it, only the cell culture and growing them in the bioreactor at home, so what it basically allows you to do is to grow your own food in your own kitchen and these are cell cultures that pretty much have the same nutritional values as the original plant would. In some cases they might be even better sources of some bioactive compounds."
Food created in CellPod only from seed culture appears to be like "oatmeal or cereal" instead of resembling the original plant from which it was derived. Nevertheless, the taste needs to be still worked at as of now, as the researchers report that some food have a mild taste while others turn out to be "rather neutral". The aim of the prototype is to add nutritional value to the meals instead of specialising into the variety. Furthermore, the creators of CellPod are hoping to launch the ready CellPod product in the market within the coming decade.
References:
http://www.reuters.com/