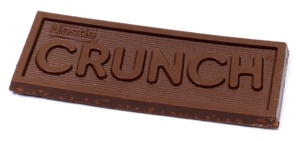 Nestle has stated it will be cutting up to 450 jobs at its research and development center in southern France as it tries to reign in its under performing skin health business.

In 2014, Nestle had acquired the Galderma business from its joint venture partner L'Oreal.

On Thursday, the company's spokesman said, Nestle will cut 450 of 550 jobs at the R&D center in Sophia Antipolis near Nice.

The development comes in the wake of Nestle's announcement last month that will be closing its skin cream factory in Switzerland, which will potentially result in 190 people losing their jobs.

Nestle has said it will shift the production elsewhere in response to a slowdown.





Source: