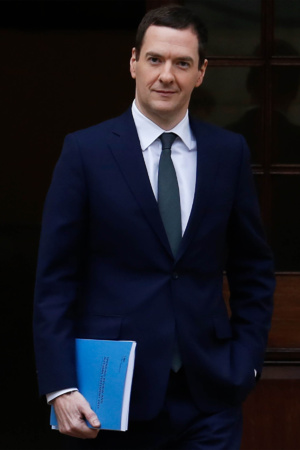 On Friday, the 26
th
of February 2016, the Finance Minister of Britain, George Osborne, stated that the global economy is going through a peak of risky period. According to him, it is the "most heightened" stated the economy has ever faced since the "financial crisis" took place.
Likewise, these are "worst possible time for Britain" for making its exit from the European Union. In a twitter note, Osborne writes:
"With risks facing global economy most heightened since crash, now would be worst time for UK to take gamble of EU exit".
At present, Osborne is in the city of Shanghai for taking part in a meeting of "finance ministers" who have come from the twenty nations' group, whereby Reuter's reporter Andy Bruce informs:
"Britain is due to hold a referendum on its EU membership on June 23".
References:
http://www.reuters.com/