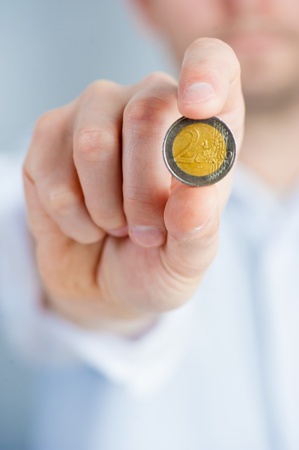 At the end of March 2016, the U.S. witnessed a rise in its "personal income" percentage, whereby the increment was of "0.4%". The said figure has come up after a revision of a "downwardly" "0.1%" that came about in the previous month of February 2016, reports the Department of Commerce.
According to the economists, the rise was to be of "0.3%".
However, the spending figures went up by "0.1%" after a seasonal adjustment, while there was an expectation of an increment of "0.2%". Digitalook reports:
"February's figure was revised up to a 0.2% gain from 0.1% previously".
Moreover, in the month of March 2016, the "core PCE price index" crawled up by "0.1%" as a result of "an upwardly-revised 0.2% rise in February", whereby moving along the estimated path.
The Pantheon Macroeconomics believes that the spending trend took a hit due to the "temporary weakness in autos and utilities" sectors, while the second quarter will prove to be much more fruitful. While Capital Economics stated:
"Personal spending growth in February was revised up to a 0.3% m/m increase. Nonetheless, the March spending figure is still disappointing considering that real disposable income increased by a healthy 0.4% m/m last month."
References:
http://www.digitallook.com/