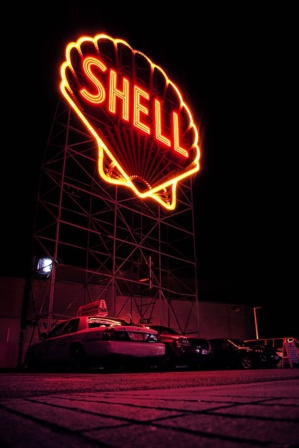 On Thursday, the head of Royal Dutch Shell's new energy division disclosed that the company is working on developing new energy technologies, including charging stations for 'smart' electric vehicle charging.

With the energy market moving towards cleaner fuels, increased electrification and decentralized energy usage, Shell intends to tap this growing market by investing up to $1 billion (£747.2 million) a year through its New Energies division.

According to Goldman Sachs, the demand for oil could peak, as early as 2024, due to the roll out of electric vehicles, lower economic growth, and rising fuel prices.

Given the changing scenario, Shell is starting to ramp up its involvement in technologies that are key drivers for this market.

"The exciting challenge for New Energies is turning these possibilities into commercial successes," said Mark Gainsborough, Shell's executive vice president of New Energies.

As per Gainsborough, Shell has already begun providing fast-charging facilities for electric vehicles at its petrol stations and is working on developing 'smart charging' technology that can help balance the energy load on the electricity grid.

"We are also co-developing models to help customers manage their energy use better," said Gainsborough.

Shell's New Energies division has also begin installing solar panels at its sites and is also involved in building offshore wind farms.

Source: