by Christophe Averty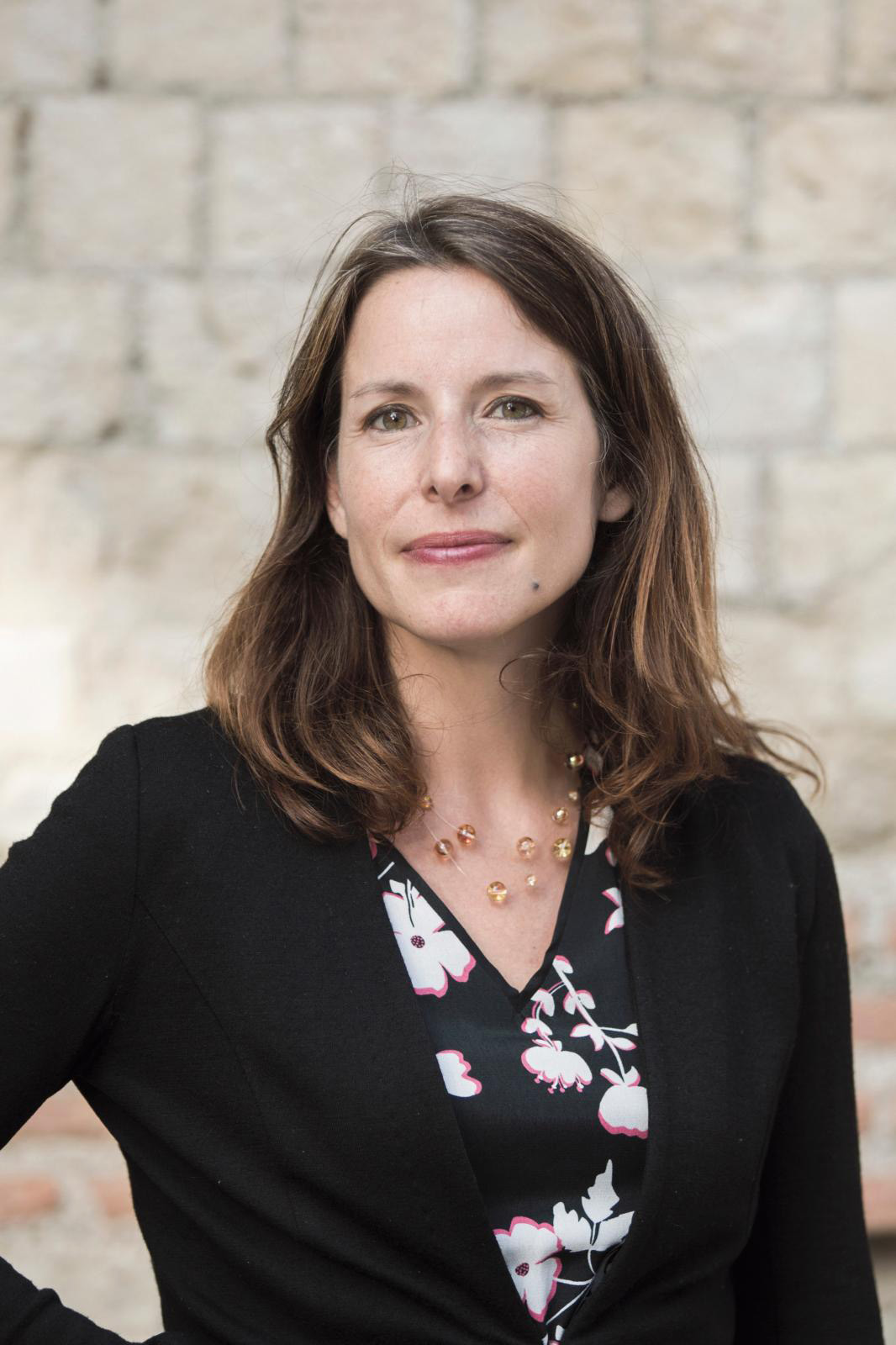 © Élisa Haberer
Founded in 1843, the Musée de Cluny has long been overlooked in the Paris museum landscape. With no major renovations since WWII and despite the wishes of its directors at the beginning of the 1980s, the institution waited until 2011 to start an extensive campaign of interior work, launched by Élisabeth Taburet-Delahaye, its director from 2005 to 2019. Séverine Lepape, with the help of architect Bernard Desmoulins and exhibition designer Adrien Gardère, has prioritized enhancing the museum's identity and strengthening the unity of its collection, while increasing its urban visibility and the readability of its collections to the only French museum dedicated to the Middle Ages.
What are the imperatives of redesigning this museum route and its new exhibition design?
Accessibility laws for museums, led by the then French Minister of Culture Frédéric Mitterrand, was the trigger, allowing us to redefine flow and circulation within buildings and make collections more accessible, both physically and intellectually. So, since 2015, the museum has been able to start the interior renovation of its spaces. This could not be done without rethinking the site itself: heir to many redevelopments and evolutions, it was a cabinet of curiosities showing the various creative techniques of the medieval era. That's why we opted for a chronological reading of the collections in order to present, between the fifth century and the years 1515-1520, the disparity of know-how while recreating ensembles that make sense in the artistic, cultural and social history of the Middle Ages. Through its structure, this approach fosters better readability of this long, lesser-known period, offering both a pedagogical resource for teachers and specialists and many precise benchmarks for the general public. Accessibility, in all its meanings, has therefore governed the principles and purpose of each architectural work, from the creation, in the western portion of the museum, of a reception area to the elimination of level breaks between the three buildings. In fact, a complete revision of the exhibition layout design was required.

Click here to read more !