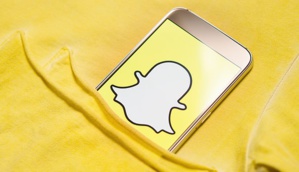 A regulatory filing by Snap Inc discloses that it has cut 7% of its global workforce in March.
The disclosure further states that Snap Inc expects to incur nearly $10 million expenditure in cash due to
severance costs
; this will be reflected in its current quarter ending March 31 2018.
The layoffs, primarily from its sales and engineering teams, sees the company saving $25 million in 2018.
As of December 31, 2017, Snap Inc showed its employee strength at 3,069 personnel.
With Snap Inc's revenues falling short of analysts' expectations, the firm has come under pressure from investors to slash its costs.
According to Snap, the reduction in its workforce "is to align resources around our top strategic priorities and to reflect structural changes in our business."
References:
reuters.com