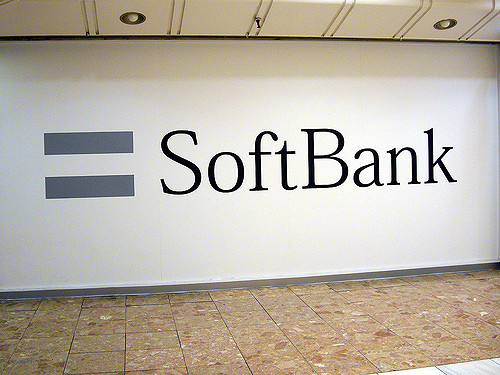 [puamelia]
The size of potential investments is not disclosed, but reportedly the amount can reach $ 10 billion.
It is noted that the funds received will help Uber expand and increase investment in technology. If the transaction takes place, there may be changes in the corporate structure of Uber, and even an IPO held in 2019.
"We signed an agreement on potential investments with a consortium led by SoftBank and Dragoneer," Uber said. "We believe that this agreement is a significant vote of confidence in the long-term potential of Uber."
If the deal is completed, the company plans to use the funds to further expand its business, as it faces growing competition at home and abroad.
In addition to increasing investment in technology, Uber intends to improve its corporate governance. This can help bring stability to the world's most expensive start-up after a year of scandals. Recall that in June co-founder Uber Travis Kalanick resigned from his post as head of the company under the pressure of shareholders.
Last week, Softbank's CEO Masayoshi Son said that the decision to invest in Uber has not yet been made. He noted that the deal will depend on its price and conditions, since most of the investment from Softbank will be used to buy shares from current investors.
The purchase of existing shares will reportedly allow Softbank to receive a 14% stake in Uber, while $ 1 billion may be allocated to purchase new shares.
According to sources from the BBC, it may take up to a month to complete the transaction. The deal with Uber may become the next in a series of foreign investment Softbank, including:
•
Purchase of a stake in New York's WeWork startup company worth $ 3 billion in August;
•
Purchase of a robot manufacturer Boston Dynamics from Alphabet, the parent company of Google, for an undisclosed amount;
•
Purchase of British technology company ARM Holdings for $ 32 billion in 2016;
•
Acquisition of a controlling stake in the US telecommunications company Sprint for $ 22 billion in 2013.
source: bbc.co.uk