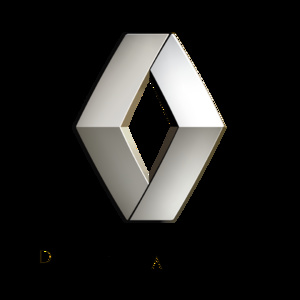 Renault, the French auto maker, is expecting to resume its normal state of production by Monday, the 14
th
of May 2017, including even its factories that came in the victim list of a world-wide cyber assault.
According to a company's spokesperson on Sunday, the 14
th
of May 2017:
"Nearly all plants should be able to resume their activity tomorrow".
Following the attack of Friday, on Saturday the 13
th
of May 2017, Renaul reported that in many of its sites the products were held up as a preventive measure to stop the "spread" of the virus that targeted its "computer systems".
References:
http://www.reuters.com