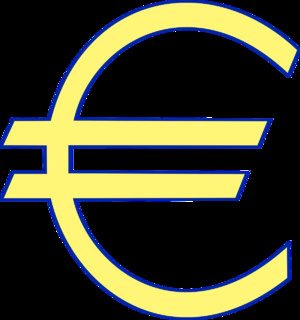 In comparison to the previous month of February 2016, the confidence of the consumers, especially those who are from the euro-zone countries, has fallen in the month of March. The said fall, however, beats all the expected figures.
The consumer confidence index of EU indicate a fall of "0.7 points", whereby bringing the same "to -7.3"; on the other hand, the "euro area confidence" also had a slip of "0.9 points to -9.7". However, the euro-zone displayed a worse reading in comparison to the economists' anticipation of an "improvement to -8.15" after the "-8.8 mark" for the month of February 2016.
According to Digitallook:
"The flash reading, which is calculated from consumer survey data from the respective countries, is the third consecutive monthly decline in confidence, with the index now at its lowest level since December 2014".
Among the "receding fears" prompted by the "global economy in recent weeks", the month of March displayed a fall as pointed out by Andrew Wishart, an economist at Capital Economics. The present conditions suggest "the lack of confidence" relating "largely to domestic concerns":
"On the basis of past form, confidence is now consistent with annual household spending growth of 1.1% in Q1, down from 1.5% in the last quarter of 2015."
"Looking ahead, we don't expect consumer confidence to plummet. Much of the weakness in recent months can be attributed to falls in euro-zone equity prices, which correlate closely with confidence. Following a trough in February, however, equities have been rising which should provide some support to the index."
References:
http://www.digitallook.com/