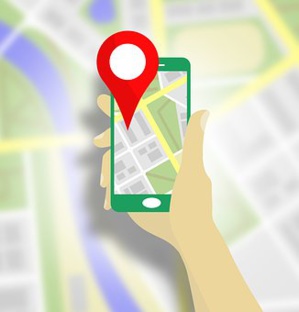 Grab with its headquarter in Singapore provide "ride-hailing" service in the region of southeast Asia, whereby the company is set to move on for "further acquisitions" following its purchase of "an Indonesian online payments startup".
Grab is an aggressive competitor of Uber Technologies Inc. in the south-eastern Asia, while the latter is based out of the United States. The former, however, recognises its success in "mobile payments" along with transport business. Therefore, it had an acquisition of "Indonesia's Kudo", sometimes only in the last month. Although, the company did not specify the amount of payment made, according to Reuters' earlier reports, expectations were lurking around "$100 million". Talking to Reuters, Hoo Ling Tan, said:
"We're always on the lookout, whether it's for public partners, private partners, inorganic partnership and growth or organic growth".
"Anything that will get us to the dominant position of the number one mobile wallet payments system in Southeast Asia."
The GrabPay service attracted double "number of users" over the period of the "past eight weeks", informed Tan, although actual numbers were not revealed. In her eyes, the payment market in south-eastern Asia rests on an annual figure of "$500 billion" in comparison to transports that only reaches upto "$25 billion".
Likewise, Grab found payment market to be as "important" as the transport sector. In fact, the company is not in need for immediate funding requirement for the expansion plans, as Tan informed about Grab raising "$1.45 billion to date" and added:
"We still have a lot of it left".
Moreover, Matthew Tostevin reported that:
"Last month, Singapore's Straits Times reported that public transport operator SMRT Corp was in talks to sell Grab its taxi business, which according to its website has a fleet of more than 3,500 cars".
Tan confirmed that Grab is on constant "lookout for good partners", while the app of Grab gives users the options of calling on for "taxis, private cars and motorbikes". Tostevin also reported that:
"Over the last six months, the number of daily rides on Grab had more than doubled to 2.3 million rides a day, Tan said. It has no plans for expansion beyond Southeast Asia".
References:
http://www.reuters.com