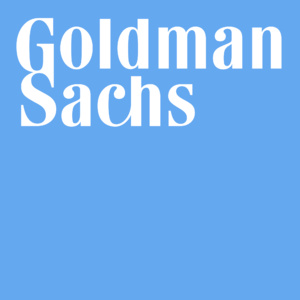 In a blow to Goldman Sachs Group Inc, late on Friday U.S. District Judge Analisa Torres in Manhattan ruled that the group of women who had accusedthe bank of discriminating against them in performance reviews, promotion and pay, may pursue their claims as a group in a class-action lawsuit.
The ruling covers all female associates and vice presidents who have worked in Goldman Sach's investment banking, investment management and securities divisions since September 2004, and employees in New York City since July 2002.
The women have accused Goldman of systematically paying females less than men, as well as attributing weaker performance reviews which imped the growth of their career.
According to Kelly Dermody, a lawyer for the plaintiffs, with the lawsuit gaining class-action status, the women can achieve greater awards at lower costs in comparison to if they would have sued individually.
As per his estimate, the class-action lawsuit represents more than 2,000 women.
Goldman did not respond to requests for comment.
As part of her 49-page judgement, Torres noted that the plaintiffs had provided "significant proof of discriminatory disparate treatment" at Goldman Sachs and cited, as an example, an expert's report that female vice presidents and associates were, on average, paid a respective 21% and 8% less than their male counterparts.
Further she also noted that despite the fact that Goldman was "aware of gender disparities and gender bias" which the plaintiffs substantiated with proof, Goldman did not adjust its policies.
"We obviously are very, very pleased," said Dermody. "This case is eight years old, and sometimes it's worth the wait."
The plaintiffs, led by Mary De Luis, Cristina Chen-Oster and Allison Gamba, who were all vice presidents at the bank while
Shanna Orlich
, was an associate.
The case is Chen-Oster et al v. Goldman Sachs & Co et al, U.S. District Court, Southern District of New York, No. 10-06950.
References:
reuters.com