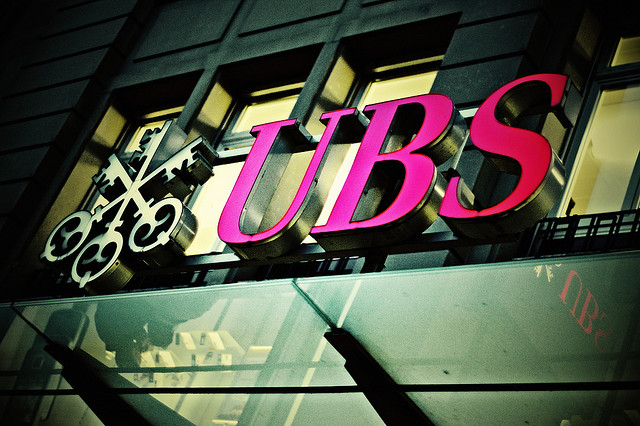 Switzerland-based UBS has announced that it has settled a probe by US authorities over its alleged rigging of currency markets by agreeing to a fine.

The bank plans to pay off $545 million in combined fines and pleading guilty to one count of wire fraud in a separate issue. The bank is one of the five parties in a charge of more than $5 billion made by U.S. and British authorities over a foreign exchange probe.

UBS has announced that its settlement includes a $203 million penalty for pleading guilty to allegations it rigged Libor benchmark interest rates. Though the bank originally reached a settlement on that matter in 2012, the U.S. justice officials canceled an agreement not to prosecute UBS over Libor as the forex probe came into the fore. The bank had also received a conditional immunity over forex, since it was the first firm to report the misconduct to U.S. officials. UBS will do the settlement with the U.S. Department of Justice, the Federal Reserve, and the Connecticut Department of Banking. The bank had also reached a settlement with Swiss financial regulator FINMA six months ago.


With this deal, the bank cleared the air by also announcing that the U.S. prosecutors would not file charges against the bank in relation to a currency business known as 'V10 structured products', nor its precious metals business. The company statement concludes that "the bank continues to cooperate with ongoing investigations by other authorities in this industry-wide matter, which include investigations of individuals."

"The conduct of a small number of employees was unacceptable and we have taken appropriate disciplinary actions," Zurich-based UBS' Chairman Axel Weber and Chief Executive Sergio Ermotti said in a statement.
The other banks involved in the imbroglio are JPMorgan, Citigroup, Britain's Barclays and Royal Bank of Scotland. They are also expected to plead guilty to criminal charges with the U.S. Department of Justice related to forex rigging.