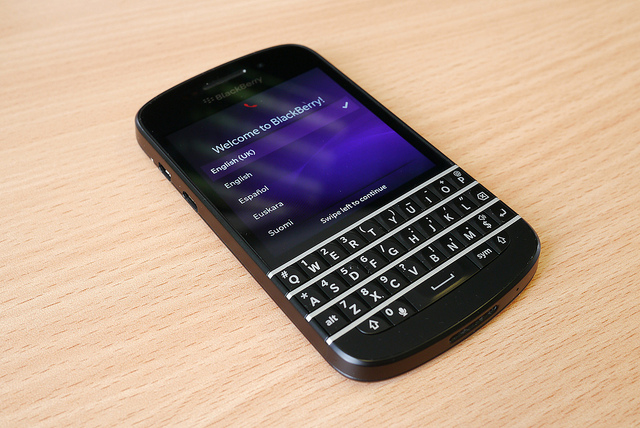 Canada-based smartphone maker BlackBerry Ltd has won the dismissal of a US lawsuit which accused the company of fraudulently inflating its stock price.

The lawsuit alleged that Blackberry created misleading data about the prospects of its BlackBerry 10 smartphone line. But the US district judge noted that the plaintiffs did not provide enough evidences to back the claim. There were allegedly know data that showed how the company executives misled the stock market and how they failed to take writedowns fast enough when sales proved disappointing.
Shareholders led by Marvin Pearlstein accused the company of manipulating its books by recording revenue too fast and waiting too long to write off unsold inventory. The plaintiffs noted that the company tried to make the investors believe that Blackberry 10 was embraced by the consumers. But the judge noted that such statements could not be considered as legally misleading. He also noted that "even a poor-selling device may still be embraced by customers and may still mark a transition for the company."

According to the judge, the plaintiffs did not show BlackBerry believed its accounting practices were wrong when it created them. So the plaintiffs allegation that the practices were indeed skewed could not be considered because they were wrong in retrospection.

The Blackberry 10 smartphone was launched in January 2013 by the company. It was positioned as a competitor to Apple and Samsung's smartphones which were running on IOS and Android software respectively. The company was already losing its market then but Blackberry 10 won positive reviews. But unprecedented low sales weighed down the company and resulted in a projected $930 million writedown for unsold inventory by the end of 2013.

This loss resulted in the company losing its share values at about one-sixth of their value. As a contingency measure, the company ousted its chief executive officer, Thorsten Heins, less than two months later. The company currently is looking at cutting costs, selling assets and focusing more on software and mobile device management under the helm of its new CEO John Chen.