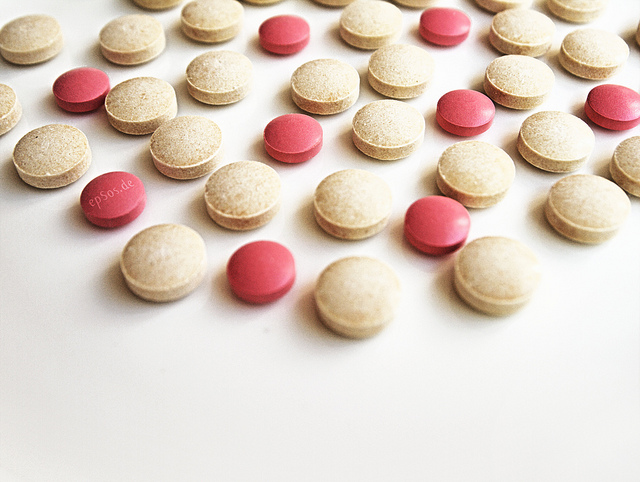 Canada-based publicly-traded pharma company Valeant Pharmaceuticals is looking to acquire US-based Salix pharmaceuticals beating out its competitor Endo Pharmaceuticals with a $173 a share cash offer.
The revised offer by Valeant will boost the initial bid of $158 per share by around 10 percent and Endo Pharma has announced that it will withdraw its hostile takeover bid.

Salix, which disclosed a Securities and Exchange Commission review of its accounting practices, has preferred a takeover by Valeant as opposed to Endo thanks to the all-cash deal put over by Valeant. The unstable cash and stock option and the quick closing schedule proposed by Endo did not garner enough support from hedge funds such as Paulson & Co which are major investors in Salix.

The bid by Valeant is expected to close at the end of March. This move by Valeant comes close in the heels of another hotly contested takeover of botox maker Allergen.

According to Valeant CEO Michael Pearson, this revised offer provides Salix shareholders with all-cash at a significant premium and the certainty to close by April 1. Meanwhile, if the deal goes through, it will provide Salix investors with roughly $1 billion in additional cash.

As for Valeant, the deal could provide the company with something to look for after the Allergen deal fell through. Salix will have an enterprise value of $15.8 billion with this $173 cash offer even as Endo will be on the lookout for other meaningful acquisitions to dabble in. "As a next step, Endo is focusing our attention on other opportunities in our robust deal pipeline and on maximizing our organic growth initiatives including progressing our R&D pipeline. We will continue to drive Endo's growth as a global leader in specialty pharmaceuticals and look forward to creating value for our shareholders while improving patients' lives," the company noted.

Meanwhile Valeant has offered $1.45 billion of its common shares in the US market to fund the purchase price of the previously announced acquisition of Salix.