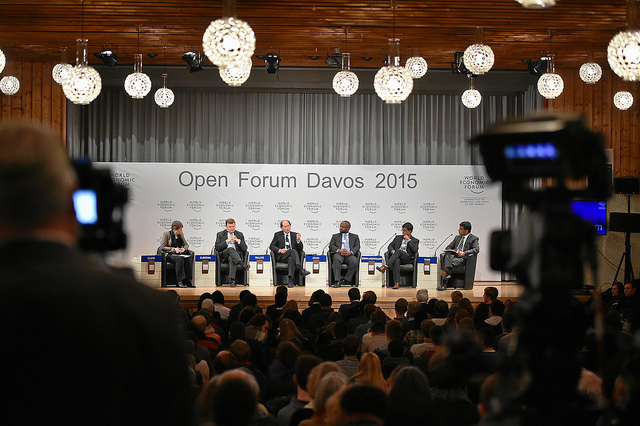 Do you think zero emission cars fueled completely by hydrogen and computer chips that mimic the human brain are things of a distant future? The good news is that these were two of the top 10 emerging technologies of 2015 identified by a list published by World Economic Forum.

This year's list includes Fuel Cell Vehicles that run off hydrogen, web-enabled and mobile next generation robotics that will be capable of independently working on routine tasks, recyclable thermoset plastics which are environment friendly than the present generation of plastics, precise genetic engineering techniques which will produce better crops with less intrusive technologies, additive manufacturing that includes printable technologies, emergent artificial intelligence, distributed manufacturing which is the next-generation of manufacturing, sense and avoid drones, Neuromorphic technology which is computer chips that mimic the connections in the human brain and digital genome which is a cutting-edge version of healthcare where your genetic code can be accessed on an USB stick.
The World Economic Forum's Meta Council on Emerging Technologies collects such data every year to raise global awareness about these technologies to its members. The list allows members to identify possible breakthroughs as well as act as a red herring for technologies that may be hazardous or environmentally non-viable before it is adopted widely.

This year's list offers a glimpse of the power of innovation to improve lives, transform industries and safeguard the planet. According to Martina Larkin, the senior director of Head of Global Knowledge Networks at World Economic Forum, "Technology is the greatest change agent in our world today, but maximizing its positive impact will require investment, sound regulation and an informed public. We hope this year's list focuses the attention of stakeholders so that the world can reap the full benefits of these technologies and mitigate any downside that their adoption may incur."

To compile the Top 10 list, the World Economic Forum's Meta Council on Emerging Technologies used their group expertise in identifying these innovations and also raised awareness about the potential of these technologies. This list is expected to bring investment, regulation and public understanding as far as these technologies are concerned.