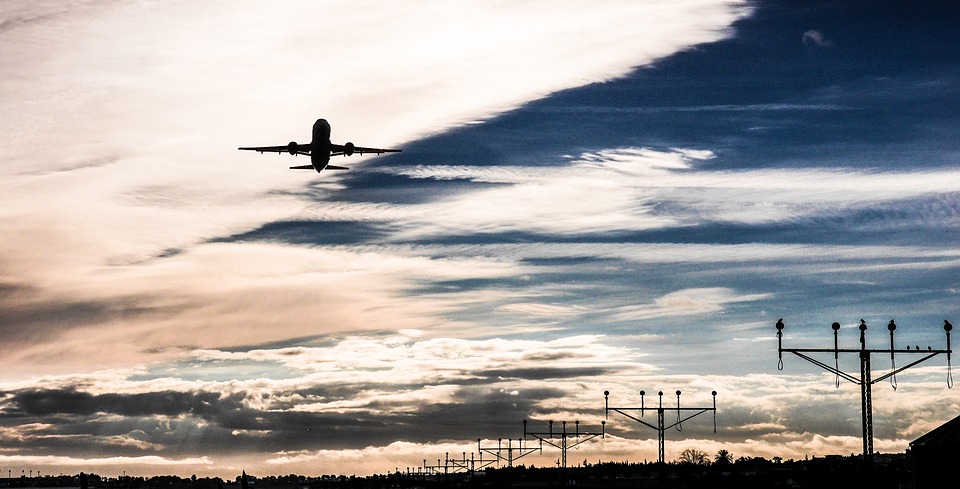 5. All Nippon Airways
Last year ranking: 7

All Nippon Airways is the largest international carrier in Japan. It boasts with one of the world's largest fleets of Boeing 787 Dreamliners.

ANA received high scores in almost all respects in the Skytrax ranking; scores for cleanliness, service and security were almost the maximum.

Among other things, the airline received an award for the best airport services, as well as the best service personnel in Asia.

4. Cathay Pacific Airways
Last year ranking: 3

Airline Cathay Pacific is based in Hong Kong. Despite the fact that it lost one point compared to last year, it still got its place as one of the best Pacific airlines.

Its fleet consists of Boeing 777-300ER, and the strategy aims to provide a high frequency of flights. Therefore, Cathay is one of the best airlines in Asia.

In Skytrax rating, the airline received high marks for comfort seat, high quality service, as well as on-board entertainment.

3. Singapore Airlines
Last year ranking: 2

The airline boasts the highest quality of on-board service. Passengers say the staff is very respectful and attentive. Personal TV with a lot of opportunities, hot towels served before takeoff – those are just some of the moments that impressed the passengers.

The airline is based at Changi International Airport, one of the best airports in the world, according to the same Skytrax rating.

2. Qatar Airways
Last year ranking: 1

Last year, the airline was a leader, but fell in the ranking by one position this year.

Qatar Airways has received positive reviews for seating comfort and entertainment on board. Economy Class passengers are able to connect their smartphones and tablets to personal screens.

The airline flies to over 125 destinations worldwide and is constantly expanding its route map.

1. Emirates
Last year ranking: 5

Over the past 30 years, Dubai-based airline Emirates has become one of the best airlines in the world.

It is based at Dubai International Airport; the fleet consists of Airbus A380 and Boeing 777 aircraft.

Emirates has one of the best passenger entertainment systems, giving ample opportunities to select video, audio, television and more.