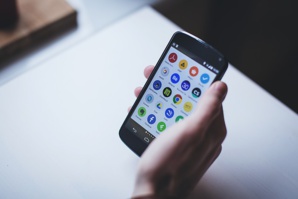 Xiaomi, the smart-phone manufacturer of China, has come to an agreeable term with Microsoft, whereby the former will purchase "1,500 patents" from the latter. Likewise, Xiaomi has bagged some "helpful intellectual property", while the company has decided to carry the "US group's Office and Skype software on its devices".
The sum with which the purchase will take place has not been disclosed yet, as informed by the Senior Vice President of Strategic Cooperation "Wang Xiang" at Xiaomi, who spoke to the "Wall Street Journal" in an interview.
However, a statement issued by Xiaomi, the company states:
"In terms of patents we are a young company."
While, the deal made with the company of Microsoft is "a big milestone for us. It will help us with operations in new markets". Furthermore, Digitallook reports:
"Microsoft also announced that from September, Xiaomi's Android devices, including Mi 5, Mi Max, Mi 4s, Redmi Note 3 and Redmi 3, will come pre-installed with Microsoft Word, Excel, PowerPoint, Outlook and Skype applications".
References:
http://www.digitallook.com/