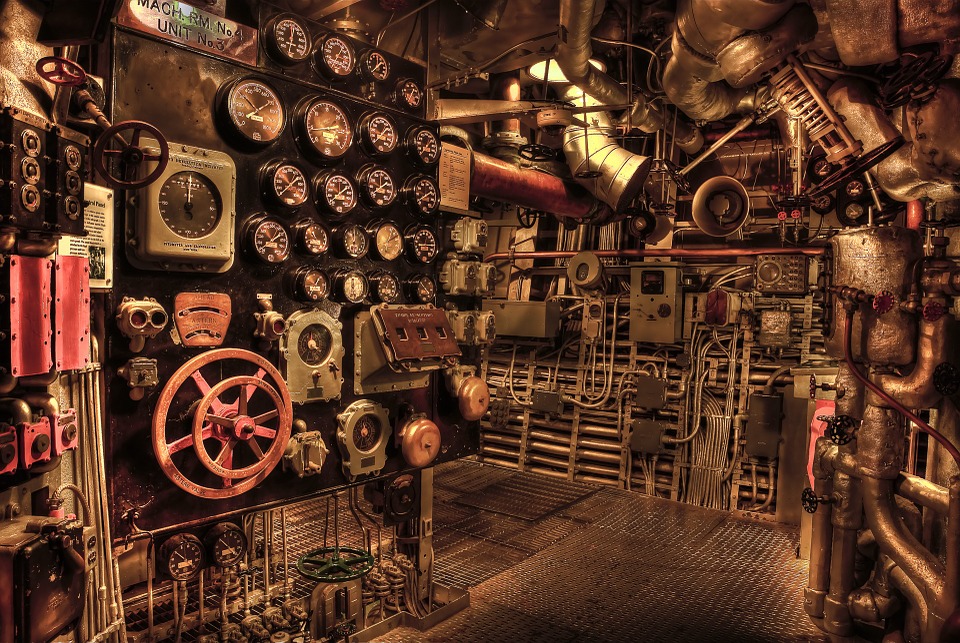 The oldest known brewery in the world is Sudo Honke (12
th
century), on the archipel of Japan, which holds the record number of ancient companies (over 3000).
Given some spotlight
by economist Robin Harding, CEO Genuemon Sudo is said to be
« the 55th generation of his family to brew sake amid a small grove of zelkova trees in the east of Japan [...] he remains obsessed with the purity of his well water, the quality of local rice and caring for the trees that screen, shield and cleanse his brewery. "I learned these values from my father and grandfather, and I'll pass them on to my children and grandchildren," he says »
. When a company starts getting counting its age in 2 or 3 digits, it seldom resists the temptation to smack below its trademark name the mention « Since …. ». There is public attachment to things that age, as people sense a link to their history. This link doesn't even need to be hundreds of years old, as parents will be keener to buy things for their children, for instance, if it reminds them of their own childhood. But that's not it amounts too: a company is an economic body, which holds its coherence throughout time, with connected generations passing through it. The age of the company is therefore also the amount of time this body has been building expertise, learning from its mistakes, and pushing its own boundaries.
Trust can also be built using the age of a company; something a manager is constantly trying to do with his clients. In this regard, a look at ancient banks, such as the mid-sized Hottinguer bank (not to be confused with the Swiss bank, holding the same name – which recently closed), in Paris, is telling. Created in 1786 by its founder Jean-Conrad Hottinguer, it seemed doomed to failure, given that it would have to go through a long and serious period of great national instability, in its early years. Today, it has gone through the French revolution, waves of nationalization, two world wars, industrial revolutions, five republics and two monarchies– always coming out on top and having secured its own wealth and that of its clients. For a mid-sized investment bank such as Hottinguer, clients seek to establish the reliability of their financial partner, both in their technical banking expertise and in their ability to overcome political overturning. Something a century-old bank will have obviously no difficulty doing.
And then, there's just the numbers. It may be unreasonable to some market analysts, but truth be said, all companies compete with numbers: their cashflow, their EBITDA, and the number of patents or innovations they have pinned on their jacket. Here again, a long history will presumably enable a company to pile up more patterns than its competitors. Will it mean that they will be at the tip of the next technological breakthrough? Not really. But it means they will feel very confident at the next tender, when they crush their opposition because their 4 centuries of existence has piled up countless inventions and patents, when puny teenage competitors can only account for a few decades and a handful of original ideas. The defense engineering firm Beretta isn't huge (3000 employees), but it has been creating and innovating since the 16
th
century. That is 5 centuries of helping governments ensure their security, outgunning their enemies, and
stockpiling patents
, and that's got to amount to something. In lieu of illustration why history and patenting is important, let's keep in mind that IBM,
just last year
, registered over 8000 patents. In the
words
of Gill Jennings, intellectual property expert:
"For any owner of a technology-driven business looking for additional investment or an exit, IP due diligence can be the deciding factor in whether the deal succeeds or fails."
Oberthur Fiduciaire is a French firm specializing in secure printing; one of the three global leaders on the market for secure document and currency printing, created in 1842. Fully aware that its history is a key part of its assets, Oberthur Fiduciaire has sought – and managed – to be labeled as "entreprise du patrimoine vivant" (living heritage) by the French government. The
press release
stated that
« the company manufactures its own dies and combines the various security techniques it has mastered. Oberthur Fiduciaire's products stand out for their sophisticated security processes: the moiré effect, the integrated metallic security thread, variable optical effects, etc. Its customer base is an institutional clientele comprising around 70 central banks around the world »
. Throughout generations, techniques were privately developed, patented and patiently transmitted to new recruits within "the family". It is this coherence, which reassures clients. With no constant sales and re-sales of the company, the chances that secrets may have been vented are considerably reduced – something a secure industry like banknote or passport printing could not tolerate.
Of course, traditional mentions should be made in a company's communication. You certainly should tell your clients about your state-of-the-art machinery, the youth of your teams, the flagship contracts you've landed and carried out, and everything else you should be proud of. But don't forget to mention how long your company has been around: it's a voucher of how good you are at what you do. And the same thing is true the other way around: when selecting suppliers, if you are stumped between two equally-good and same-priced offers, pick the older one.