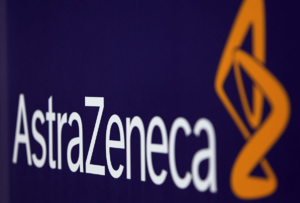 AstraZeneca's "most promising" drugs for cancer treatment have just acquired an approval from the "fast-track US regulatory" whereby it can proceed with "a particular application" of this drug.
A very "innovative immuno-oncology treatment", called Durvalumab, strengthens the immune systems of the patients so as to empower the same for attacking the carcinogenic cells. The said treatment has received the "Breakthrough Therapy designation", in short BTD, by the FDA or the "Food and Drug Administration" of the United States. It has been tested for "metastatic urothelial bladder cancer" which is inoperable.
According to the forecasts of the "current consensus", all applicants indicate towards Durvalumab, which is expected to generate revenue worth "over $1.5bn" by the year of 2020.
Early clinical results are being encouraged through the BTD whereby treatment can be considered for serious conditions. Moreover, the FDA will be more involved and guide AstraZeneca with its ongoing research, besides providing feedback during the process of "clinical development". Consequently, the regulatory process for the said drug is expected to speed up. The Global Head of Immuno-oncology at "AstraZeneca", Robert Iannone said:
"Metastatic bladder cancer is an area of enormous unmet medical need. We are encouraged by this Breakthrough Therapy designation. We look forward to working closely with the FDA to bring durvalumab to bladder cancer patients as soon as possible."
References:
http://www.digitallook.com/