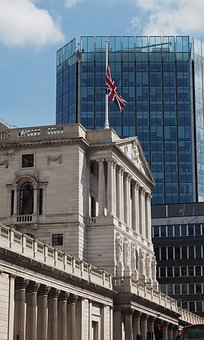 On Friday,
Ben Broadbent
, the deputy governor of the Bank of England said the central bank may need to raise interest rates two more times to get its targeted inflation rates.
However he has had underlined the fact that the possibility of raising interest rates twice is a target and not a promise.
"Given all the other things we assume in our forecasts, many of which will be misses..., we anticipate we will need maybe a couple more rate rises to get inflation back on track while at the same time supporting the economy," said Broadbent on BBC radio.
"That is not a promise, and it never could be a promise. And that is not what the governor said yesterday either."
His comments were in response to a question about the central bank's previous attempts to signal the likely path interest rates, which were knocked off course by twists and turns in the economy, are likely to take.
On Thursday, the Bank of England, for the first time since 2007, had raised interest rates.
Despite this move the sterling slipped sharply since the central bank said, it expects the rise of interest rates to be "very gradual".
References:
www.reuters.com