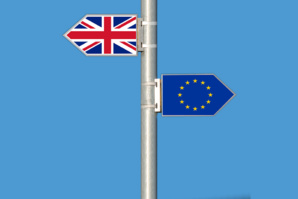 The deputy governor of the Bank of England, Ben Broadbent, stated in a interview that the fall of pound following Britain's vote to quite the European Union has "acted as an important shock absorber" on the economic front. The same was broadcasted through radio.
Moreover, the last week's scenario shows that Sterling hit a record low as oppose to "a basket of currencies", increasing the anxiety of the investors, whereby Britain may likely "lose its preferential trading terms with the EU", making a "hard Brexit". BBC Radio 5 reported, Broadbent saying:
"Having a flexible currency is an extremely important thing, especially in an environment when your economy faces shocks that are different from your trading partners".
"In the shape of the referendum, we've had exactly one of those shocks. Allowing the currency to react to that I think is a very important shock absorber."
References:
http://www.reuters.com/