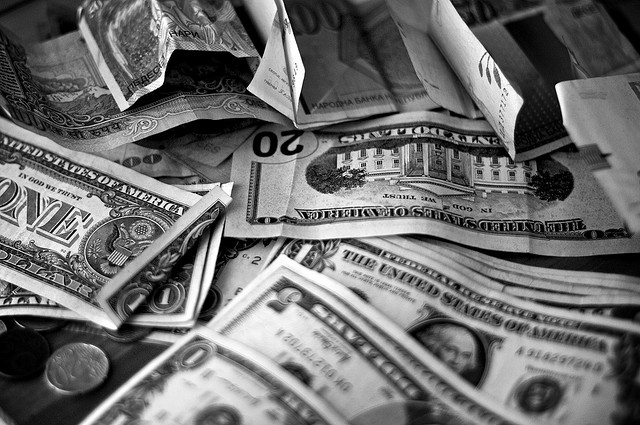 China's Asian Infrastructure Investment Bank has found another ally from the developed countries in the form of Australia.

The federal government of the country has yesterday announced it intends to sign a Memorandum of Understanding on the Asian Infrastructure Investment Bank - allowing Australia to participate as a prospective founding member in negotiations to set up the bank.

The country remains optimistic about the partnership and noted in a statement, "Good progress has been made on the Bank's design, governance and transparency over the past few months, but we still have issues that we will address through ongoing consultations." Australian government authorities noted that they had extensive discussion about AIIB with China and other key partners.

Australia needed to resolve some pertinent issues including the Bank's Board of Directors having authority over key investment decisions, and that no one country control the bank. Though senior liberals were wary of the partnership while noting that the bank could be used by China to expand its foreign policy, most of the opposition in the country was supportive of the move.

The government statement also said it would continue to work with existing international organizations as well as the AIIB. "Working with other key multilateral institutions such as the World Bank and the Asia Development Bank, the AIIB has the potential to play a valuable role in addressing infrastructure needs and boosting economic growth in the region with potential benefits for Australia," it read.

Meanwhile Russia has also decided to apply to join the China-led Asian Infrastructure Investment Bank according to the country's Deputy Prime Minister Igor Shuvalov. He also added that Russia welcomes China's Silk Road Economic Belt initiative and is happy about stepping up cooperation. Britain, Brazil and Switzerland have also been formally accepted as founding members of the AIIB.

The acceptance of these many countries has made US, which was maintain opposition to the bank as it sees it as a threat to the west-dominated World Bank, to take a step back. Washington has recently shifted its tone towards the AIIB. Besides World Bank, AIIB will also be a rival to other west-dominated organizations such the International Monetary Fund (IMF), and the Manila-based Asian Development Bank (ADB) which is dominated by Japan and the US.

The China-led infrastructure bank is expected to launch with an initial subscribed capital of $50 billion and focus on financing infrastructure projects across Asia – including energy, transport and telecommunications infrastructure, urban and rural development, and the environment.