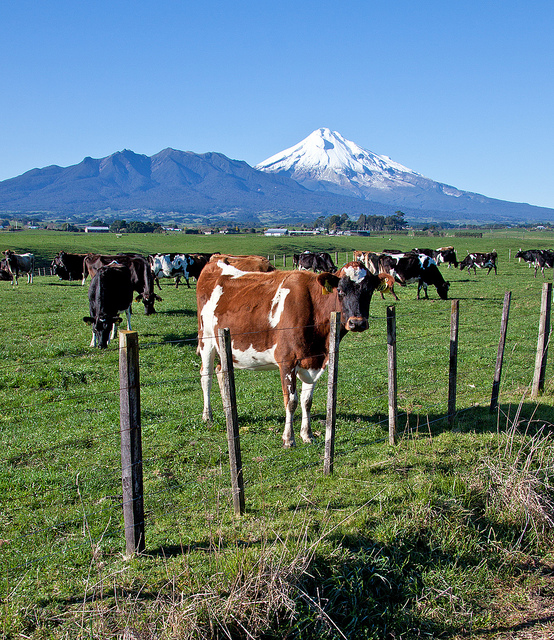 The quality control watchdog of China has decided that it would increase scrutiny on milk powder imports from New Zealand after some group of environmental activists threatened to contaminate the infant formula factories in the country.

New Zealand police has noted that they have sent letters along with packages which were laced with a poisonous insecticide called 1080 or sodium fluoroacetate. The news that China is scrutinizing the dairy from New Zealand has brought the country's currency to a six-week low. New Zealand is the world's largest dairy producer and any impact on the dairy industry affects the country' economy. Meanwhile, China is also the country's biggest buyer.

Chairman of the New Zealand Infant Formula Exporters Association, Michael Barnett, said several small companies marketing milk powder in China were already reporting sharp cuts in orders. "We've had our first response from the distribution network. They've reduced their orders, some of them by up to 70 percent," he said.

According to New Zealand's General Administration of Quality Supervision, Inspection and Quarantine, "China has already taken steps and will demand each batch of milk powder imported from New Zealand has an official New Zealand certificate that it does not contain 1080."

Though there are no reported cases of poisoning in China, the country's watchdog has noted that all importers must provide test reports to prove that the dairy is free of any contaminants. Meanwhile New Zealand police has also said no traces of the poison were found in any products in factories.

New Zealand's agriculture ministry (MPI) has also announced that there were no signs of the pesticide in any of the dairy factories that they tested. The MPI said it had been informing and consulting with international customers and regulators for the last three to four weeks.

The contamination scare is the latest to affect the New Zealand dairy sector which was earlier in 2013 maligned by a bacteria scare in one of the products of New Zealand's biggest dairy company, Fonterra. China was one of the countries that had to recall infant formula, sports drink and other products.
The suspect threatened to poison infant formula with the agricultural pesticide 1080 in retaliation for the country's use of the toxin for pest control. New Zealand Prime Minister John Key called the threat a "a form of eco-terrorism without doubt."

Dairy products make up about a quarter of New Zealand's total export earnings. For years, China has driven that demand, placing nearly $3.11 billion (2.94 billion euros) worth of foreign milk-related orders in 2014 - nearly one-third of that sector's global exports that year.