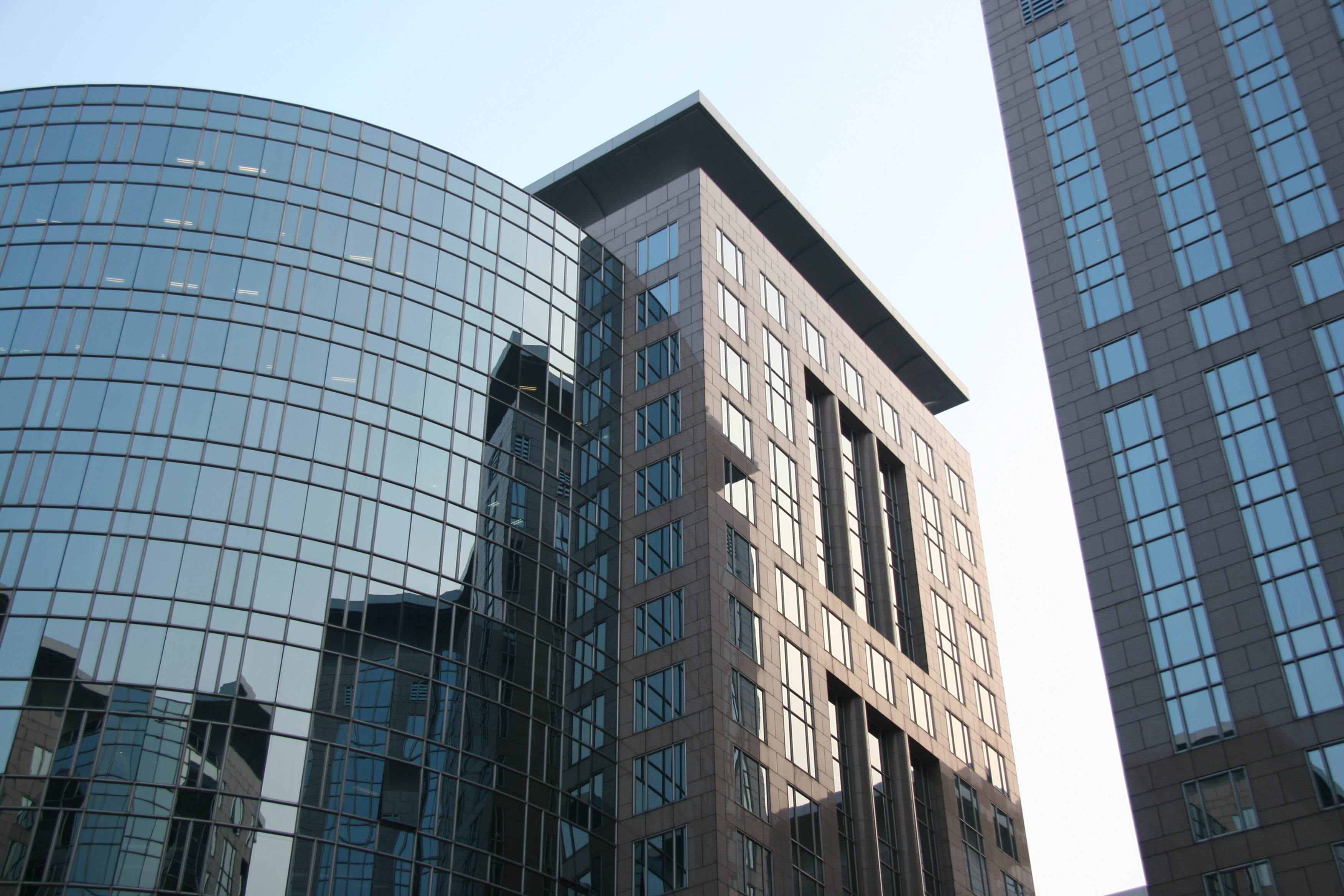 H. Mowbray
Since the beginning of the year, Chinese companies have agreed to sell foreign assets worth about $ 40 billion, and acquired assets in other countries for $ 35 billion, the Financial Times reports citing data from Dealogic. Thus, the country has become a net seller of foreign assets for the first time in the last decade, in which China has been active in the global M&A market.
Last year, Chinese companies sold overseas assets worth $ 32 billion.
Back
in 2015, Chinese companies acquired assets of $ 100 billion, and sold only $ 10 billion. In 2016, which was a record, almost $ 200 billion was spent on the purchase of assets.
Dealogic experts attribute such a decisive transition to the status of the net seller of assets to the slowdown in the Chinese economy to the lowest level in 30 years. Besides, there is the impact of the trade war with the USA on Chinese manufacturers. The largest volume of assets sold this year was observed in the United States. Chinese companies sold only $ 8 billion of American assets over the past year. For this year, however, the figure has already reached $ 26 billion.
The growing volume of sales of foreign assets can also be explained by tightening of regulation of foreign mergers and acquisitions. According to Natixis analyst Raghu Narain, in 2016 there were a large number of transactions that "lacked logic." "Those transactions that were financed by too large loans, did not have logic or did not subsequently give real synergy, now they are being rolled up," he explains.
source: ft.com