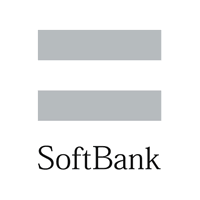 The Japanese Company, SoftBank Group Corporation's "earning statement" revealed about its consent on investing "$5 billion", equivalent to "550 billion yen" on "Didi Chuxing", a Chinese "ride-hailing firm".
According to Reuters:
"SoftBank said the impact of the investment on its results for the year ending March 2018 had not yet been determined".
The local media reported the news on Friday, while the issuance of the said statement took place on Wednesday.
References:
http://www.reuters.com