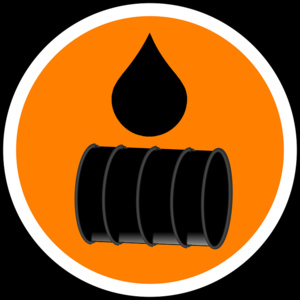 Alexandra Valencia reports to Reuters that on Wednesday, 24
th
of August 2016, Ecuador and Iran engaged themselves in a discussion to come to terms with ways whereby both the countries benefit by strengthening "oil prices", while Iran has given a signal suggesting that the country would favour the exporters' attempt in propping up "flagging crude"
Following the easing of Western sanctions from the month of January 2016, Iran has boosted output. Moreover, Tehran had previously turned down the option of joining in the attempt conducted "by OPEC plus non-members" like Russia, who sought to "stabilize production" sometimes earlier this year. However, the talks ended in the month of April 2016.
Meanwhile, Reuters' report on Tuesday, coming from the "OPEC and the oil industry" sources, informed that Iran showed "positive" signs for carrying out "joint action". The same can facilitate the revival of "a deal on freezing output levels at talks next month". Following the meeting with the President of Ecuador, Rafael Correa, the Foreign Minister of Iran, Mohammad Javad Zarif, said:
"We have held conversations on strengthening our position in oil markets", translated an interpreter.
Although, no further details were provided, Zarif only added that both the countries will pick up the "talks within the framework of OPEC". On the other hand, the Foreign Minister of Ecuador, Minister Guillaume Long, stated that the discussion between both the countries established "a common position with regards to strengthening oil prices".
While, Reuters concluded:
"Ecuador, OPEC's smallest member, has consistently supported calls by ideological ally and oil price hawk Venezuela to boost crude prices. Since the 2014 collapse in oil markets, the group has remained more focused on retaining market share".
References:
http://www.reuters.com/