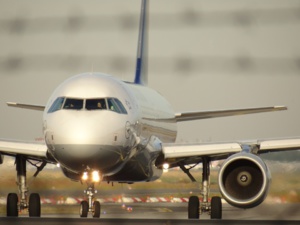 Inmarsat provides mobile "satellite communications", whereby the group is going to initially launch "its GX in-flight broadband" for Lufthansa's 69 "low-cost Eurowings fleet".
The contract for the same leaves an option for increasing the count of aircrafts besides the ten year "strategic agreement" locking period with Lufthansa. The said contract has undergone its "first installations" which was carried out by the technical team of Lufthansa, while the testing is scheduled to start in the coming year, while the entire initial lot of 69 is likely to be completed by the mid-year of 2017.
According to Digitallook:
"Eurowings will be the first low-cost carrier to offer in-flight connectivity, which allows passengers to browse the internet, stream videos, check social media and more, with connectivity on par with broadband on the ground".
In this venture of providing the broadband connection to the passengers of Eurowings, Deutsche Telekom, an "existing partner" of Inmarsat, will play the role of the "internet service provider".
References:
http://www.digitallook.com/