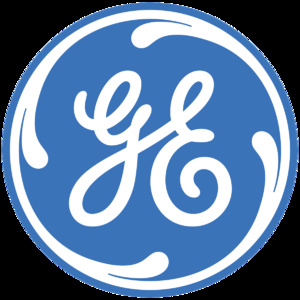 According to multiple sources familiar with the matter at hand, with John Flannery, GE's CEO, looking for new avenues for divestitures, the company is weighing its options for the sale of its aircraft leasing business.
According to sources, GE's move on GE Capital Aviation Services (GECAS), the world's second-largest
lessor
, comes in the wake of its competitors expressing interest in this acquisition.
Sources have cautioned that GE could also spin off the business rather than sell it.
The development comes at a time when a flood of Chinese capital is seeking to shape the $260 billion-strong aircraft leasing industry as a significant new asset class.
Sources preferred the cover of anonymity since the deliberations are confidential.
GE declined to comment.
According to Ascend Flightglobal, an industry consultant, GECAS has a fleet of 1,300 planes that are worth an estimated $25 billion, just behind U.S.-listed AerCap Holdings NV which has an estimated portfolio of $30 billion.
AerCap's market value is $8.3 billion.
Nearly 40$% of the airline industry's aircrafts are leased to avoid the fixed cost of owning airplanes.
"I believe that GECAS sees opportunity in the market to sell aircraft with leases attached to new emerging lessors which allows them to generate profit on these specific transactions whilst also managing their asset and customer concentration risk," said Rob Morris, global head of consultancy at Ascend Flightglobal.
For Flannery, divestitures or spin-offs, are a means to meet his goal of identifying assets worth more than $20 billion for GE.
Incidentally, the company is also exploring divesting its transportation and healthcare information technology businesses, said sources.
GE's sale of its businesses are strategic for the company since its management feels that its strong business growth are held back by other that "drain investment and management resources without the prospect for a substantial reward".
Flannery is scheduled to update GE's shareholders on the company's strategy on November 13.
References:
https://www.reuters.com