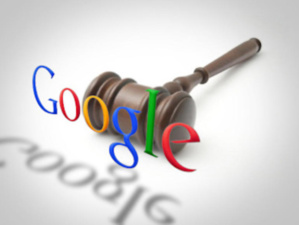 The competition regulator of the European Union is probing further into Google Company in correspondence of the "charges" that were "made last year", shows a "follow-up probe" report.
The investigation of the EU moved into "the US internet behemoth", whereby they examined the data of "several companies" from the "online advertising sector" for this may generate the perception as to how "Google maintains its dominant position" reports Bloomberg.
In the month of April 2015, the Chief EU Competition, Margrethe Vestager brought charges against Google's California based company, wherein the prosecutor abused the "dominant position in the markets for general internet search services in Europe". The charges said that Google broke the rules set down by the European Union competition and favoured its own products and services on its online search results".
According to Digitallook, the said charge seems to be "the first ever formal antitrust charge that had been brought against Google". The investigation started from the month of November 2010, while in the words of the "antitrust regulator" Google was "systematically favouring its own comparison shopping product in its general search results pages".
The said act is an infringement of the European Union's Antitrust Rules for it is harmful to consumers and "stifles competition". However, in a blog Google disagreed with all the charges in a 'respectful' yet 'strong' manner, for as per Google these charges were baseless.
References:
http://www.digitallook.com/