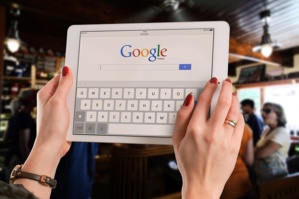 Google, a company of Alphabet Inc, reported that it launched a website mainly keeping the focus on the United States which will provide "information about coronavirus guidance and testing". This is to help the country as it attempts to curb the "spread of the highly contagious virus".
The said site will provide "resources and links" mainly about the "potentially deadly respiratory illness COVID-19". Furthermore, the aforementioned portal will be made available in multiple languages while other countries too will be able to see information about them in the coming days, reported Google.
The news was announced by Google's chief executive officer, Sundar Pichai in his blog post, whereby informing that the search giant was working with the government of the country to develop the said website.
The aim was to get the website running by March 16, 2020, but the delay was caused due to the changed guidance coming from the national as well as local level, while the website will be rolled out "later in the week".
Here is the link for the website:
https://www.google.com/covid19/
References:
reuters.com