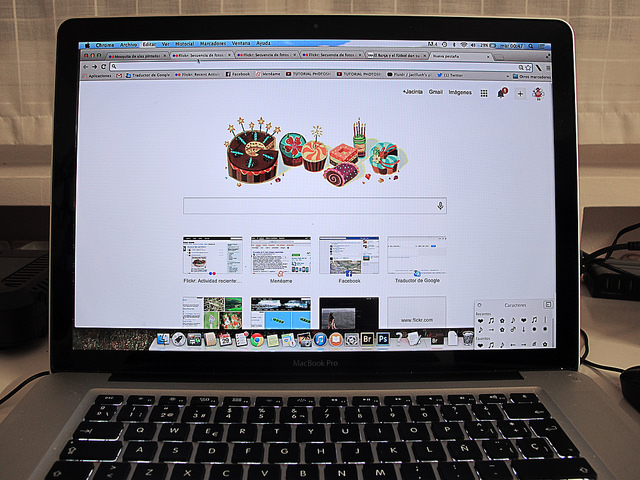 Google Inc aims to make calls made when roaming abroad cheaper. The software giant is in talks to finalize a deal with UK telecom operator Hutchison Whampoa to allow US citizens to use their phones without adding extra costs.

The wholesale access agreement plan is one of the first of the steps taken by Google to ramp up its presence in the telecom sector and revolutionize the way people connect and make calls with their smart phones. The US-based technology company had announced last month of its intentions to start a mobile network. Google is looking at creating a global network that will cost the same to use for calls, texts and data no matter where a customer is located and this plan will be first tested in the UK with the help of Hutchison Whampoa, the operator of Three. The company is planning to pan the UK, Ireland, Italy and several more countries where the Hong Kong-based Hutchison Whampoa has presence.
In this plan, Google seems to have acquired a suitable partner as Hutchison itself has long been trying to reduce roaming costs for Three customers. Three has a similar scheme called Feel at Home that lets its customers use their phones and their plans in 18 countries.

Google itself will partner with telecom companies in the longer run to use their infrastructure and relay calls. If the plan is executed and brings success to Google, it aims to further pressurize US-based telecom companies into such a deal.

Meanwhile, Google's ambitions for the UK market seem to be restricted. The company does not intend to open an exclusive mobile network for the UK since the European telecom market is competitive and is more open than the US in excluding roaming charges. But the US market is where its ambitions clearly are.

Google and Apple have been trying new plans and moves to change the way telecom market has been functioning in the US with increased resistance from the telecom sector companies such as AT&T and Verizon. Apple has been trying to do away with the contract, at least for its tablets, so that the customer can choose any network that is available and make the SIM card a completely unnecessary detail in the scheme of things. The company has been patenting technology meant for a non-contract mobile phones in anticipation of such changes in the telecom sector in the foreseeable future. For Verizon and AT&T, such attempts will lead to a deadly form of competition and are thwarting them in their early stage itself with increased lobbying.