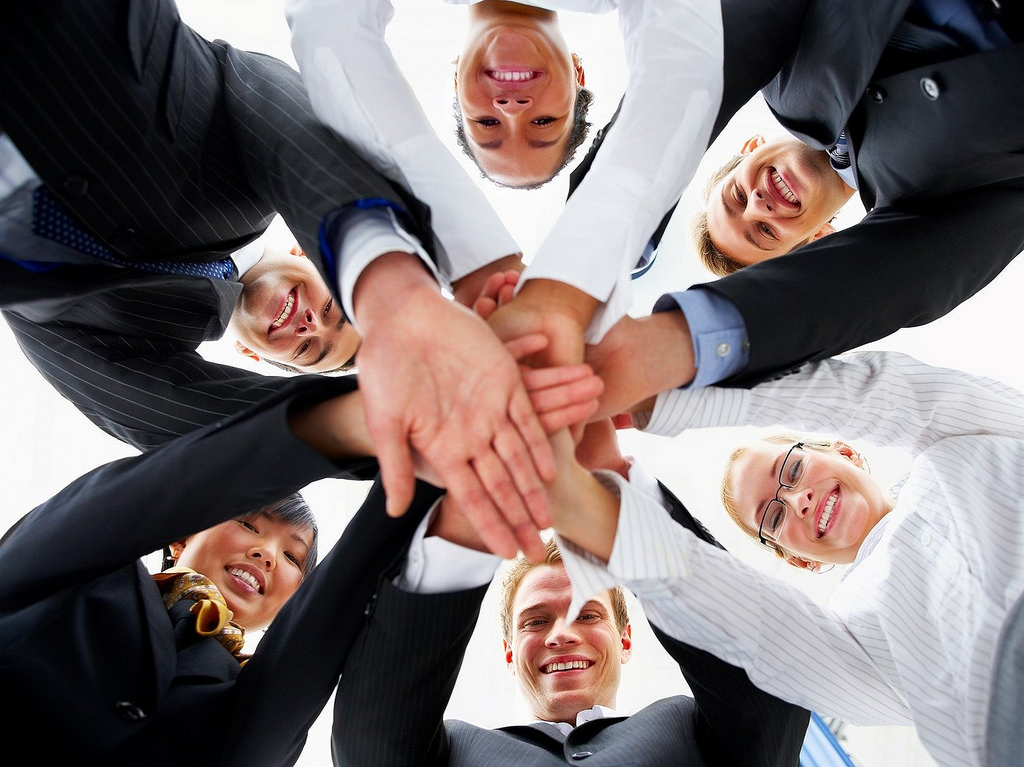 Google is among a list of US-based technology companies that are lobbying hard in the EU post the decision to fine Google for curbing competition, The Wall Street Journal reported.

Google as well as Microsoft have spent hard cash on lobbying in the European Union to influence new copyrights protection law to be passed by the EU. The companies have targeted in particular the bloc's executive arm and Parliament, and are also seeking to influence policy makers through several interest groups. They are also not leaving any stone unturned in their PR campaigns.

According to the data, Google has more than doubled its expenditure on lobbying efforts in Europe to between €3.5 million and €4 million ($3.8 million and $4.4 million), up sharply from €1.25 million to €1.5 million in 2013. Microsoft spent €4.5 million to €5 million on direct lobbying in Brussels in the year to last June, similar to its outlays the previous year, according to the register of transparency. Google but still is concentrating on lobbying in US and has been spending more than $15 million in its home country for lobbying.

The archrivals for the US technology companies in the lobbying scene are a powerful array of European businesses, from national telecom giants to publishing houses. Germany's Deutsche Telekom is reported to have spent €1.1 million on lobbying last year, according to the EU register, while publishing house Axel Springer SE—whose Chief Executive Mathias Doepfner has spoken forcefully about the threat he says is posed by Google—spent just €50,000. Though Google and Microsoft have never openly lobbied, they go under the guise of market and trade associations and use their power through a motley of lawyers and consultants including scientists.

Two Microsoft-backed lobby groups, Fairsearch and Icomp, have played a central role in pushing for the anti-trust case on Google. The Computer and Communications Industry Association, which is backed by companies including Amazon, Google and Facebook also actively voices opinion on controversial topics involving copyright and patent law.

Last month Google pledged to train up to one million Europeans in digital skills by 2016. Amazon is detailing the ways in which it helps small European businesses to sell their products across the bloc's internal borders. The EU meanwhile is looking into Amazon's tax affairs in Luxembourg, and is also conducting a sweeping probe into whether Internet-commerce companies restrict cross-border trade.
Over the past year, European businesses, through Amazon's website, have sold a total of €2.8 billion of goods to an EU country other than their, a 50% increase from the previous year, the company said.

EU's antitrust chief, Margrethe Vestager, who filed formal charges against Google this month, has stressed that about a quarter of the companies that complained against Google are American, indicating that when it comes to lobbying in the European Union, the American technology giants are not only up against European majors, but also pitched against themselves.