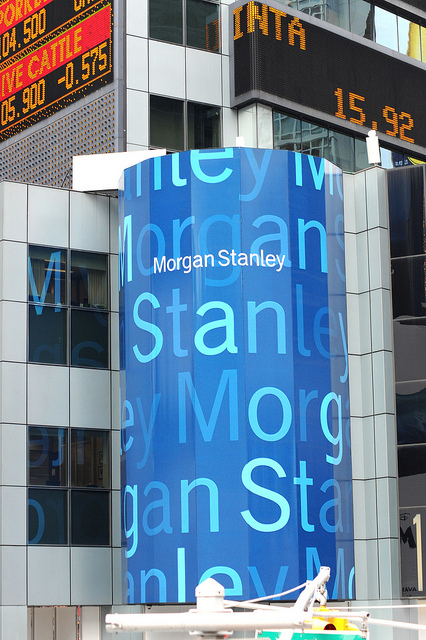 House prices have climbed higher in the UK for the month of April according to data from a major mortgage lender.

The annual house price growth edged up to 5.2 per cent in April from March's 5.1 per cent. The average UK house price is now a £193,048 – the highest on record. Lack of supply and declining affordability are the two main reasons for the skyrocketing prices.

"Although house price rises in recent months may seem subdued when compared to last year, prices are still rising well above the level of inflation," said Jeremy Duncombe, a director at the Legal and General Mortgage Club. "This is due to a surplus in demand which is outpacing the supply of new houses. This imbalance in the housing market has pushed up the average asking price in April, making homeownership a more distant dream for many potential buyers," he further added.

But the demand for housing is only expected to strengthen in the present market. Record low base rates and intense competition between mortgage providers have together pushed mortgage costs down to record low levels. Meanwhile, the UK employment rate is at its highest level on record, according to the Office for National Statistics. However, Gardner notes that the market has still not peaked out.

Meanwhile in Australia, a new research by Anglicare Australia has found 1.6 million citizens struggled to pay the rent last year. Using 30% of the household's income as a benchmark to determine housing affordability and applying it to more than 65,000 properties, Anglicare found that single people on government payments can afford less than 1% of the properties available.

Australian households have among the highest debt levels in the world, according to data from Barclays. As of December, their debt had risen to 194% of annual income, the highest in Australia since at least 1960, and even higher than the U.S. peak of 135% just before the global financial crisis in 2007. Household debt in the U.S. stood at 107% of annual income in December.

"Australia's leverage is in uncharted territory," Kieran Davies, chief economist at Barclays PLC in Sydney said to The Wall Street Journal. "Households never deleveraged like in the U.S. after the financial crisis." He expected debt levels to rise further because interest rates have fallen.