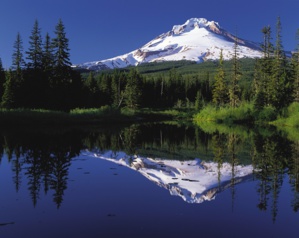 According to the Oregonian newspaper's report the first twenty six accused on the trial were given a sentence for two and half years' imprisonment for their functions in a "weeks-long takeover of an Oregon wildlife refuge" that took place in the month of January.
The Federal Court of Oregon announced the sentence for the "conspiracy in connection with the armed takeover of the Malheur Wildlife Refuge". Corey Lequieu, one of the accused criminals who is to under to the imprisonment punishment, was also punished "under a plea deal to three years of supervised release".
At the age of forty four, Lequieu took part in the armed protest of "Malheur National Wildlife Refuge", whereby raising voice against "over grazing and other rights to use federally-owned land in the Western United States".
In the month of May, Lequieu consented in pleading guilty for "one count of conspiracy" which impeded "officers of the U.S. government from doing their jobs", documented the court. As per Reuters:
"Leaders of the protest, including ranchers and anti-government activists Ammon and Ryan Bundy, are set to go on trial as soon as next month. Their armed standoff had lasted about six weeks".
Oregon police fired fatal shots that that took the life of Bundys spokesman, Robert "LaVoy" Finicum, in the month of January, during the time of arresting the Bundys group from a snowy roadside. As per the later scrutiny, the authorities found that the shooting was "justified and necessary".
References:
http://www.reuters.com/