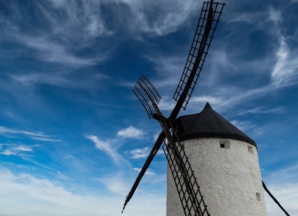 On the 12
th
of September 2016, WTO informed in a statement that India submitted a complaint to the "World Trade Organization" against the support provided to the "eight U.S. states" concerning industry of the renewable energy.
The eight states mentioned in the complaint are "Washington, California, Montana, Massachusetts, Connecticut, Michigan, Delaware and Minnesota", who have been alleged to "prop up their renewables sector with illegal subsidies". Furthermore, the complaint also charges for "domestic content requirements", whereby the locals are obligated to buy "local goods" as oppose to imported ones.
The complaint filing has given the United States a six days time frame within which the country needs to "settle the dispute", following which "India could ask the WTO to adjudicate", reports Reuters.
References:
http://www.reuters.com/