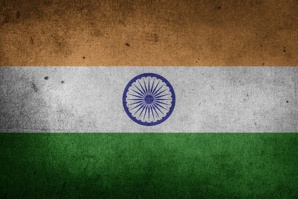 According to Reuter reports, the Indian Prime Minister, Narendra Modi, on the 04
th
of July 2016, will "expand" the cabinet crew. The said information was provided by a "government spokesman", who also revealed that the new additions will "largely" occupy the vacant posts that were left empty by the resigning ministers or the ones who were given other roles to carry out.
However, the spokesman refrained from giving any further details on the same matter, although other sources within the government as well as the "ruling party" confirmed to Reuters that major changes will not be effectuated.
Moreover, Reuters speculated that:
"Modi is widely expected to choose some of his team from the most populous state of Uttar Pradesh where elections will be held early next year, aiming to give it more political heft in the government".
The Bharatiya Janata Party, currently the ruling party if India, views the state of Uttar Pradesh as a critically important one, for the latter will play a role in BJP is to re-mount the throne in the coming national election of year 2019.
In the eve of the Indian Prime minister's five day long trip to Africa, the Indian cabinet has been subjected to a revamp, wherein at present, including the PM, there are sixty four ministers.
References:
http://www.reuters.com/