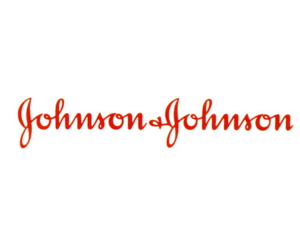 Layoffs affected unit for the production of medical devices (produces surgical instruments, implants, dentures, and others.), so that it will be reduced by about 4-6% of all staff units in the world. Thus, Johnson & Johnson expects to receive annual cost savings of approximately $ 0.8-1 billion before taxes, the company explained. The main effect of the program will observed in the period up to 2018 in 2016. Johnson & Johnson plans to cut costs for $ 200 million.

Johnson & Johnson also confirmed the full-year forecast for 2015, announced in October 2015: its revenue will account $ 70-71 billion for the year, the report said.

The company will not reduce staff in other divisions, the statement said. Now Johnson & Johnson is operating 127 000 employees, about 60 000 of which work in the division for medical equipment production.

The restructuring program will affect production of orthopedic, surgical and cardiovascular goods.

Johnson & Johnson's spending on the restructuration will amount to about $ 2-2.4 billion before taxes, of which $ 600 million will be displayed in the report for the IV quarter of 2015, the report said. The company points out that it acts in accordance with changes in the global market for medical devices.

Johnson & Johnson has faced stiff competition from Medtronic and Abbott Laboratories, as well as from a large number of small companies, says FT. Medical equipment market is not consolidated, not a single player has a share of more than 30%.

Sale of medical products slowed revenue growth in 2015. In III quarter of 2015, revenue of this division decreased by 7.3%, and down to 10% in just nine months - compared to the same period of 2014, to $ 18.7 billion.